Kibworth Grammar School Hall – Oct 22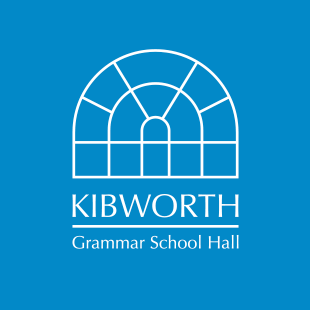 The Trustees of the Kibworth Grammar School Hall are delighted to announce that the plans for the redevelopment of the hall and the incorporation of the library have been approved. Phase one of the project has now been completed. Phase two, raising the actual funds for the project, is just beginning. We look forward to updating the Kibworth and District Chronicle readers as to how this exciting project is progressing in the coming weeks and months.  In the meantime, we would like to offer our thanks to Nortoft Planning, who have helped us get this far and with whom we look forward to working alongside.
Our regular users are all returning after the summer break, and the hall is quite busy at the moment. We are especially delighted to welcome the Local Area Coordinators, who will be using the hall as their base. However, we still have room for new users. Please contact Kelly at (0116) 279 6389 to discuss your needs. The Hall offers facilities which we feel are unrivalled in the village, and, with the advent of the developments, things can only get better.
Martyn Wyburn