Kibworth Art Lovers Society – Oct 22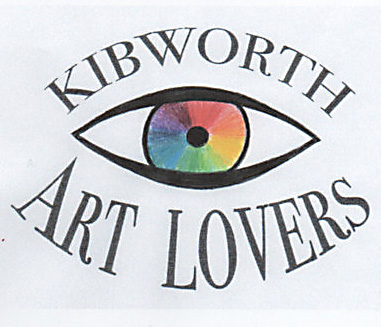 The Kibworth Art Lovers Society began its new season with an enjoyable and inspiring visit from Market Harborough artist, Marion Holden.  Marion trained in textiles and has been a teacher and lecturer of the arts throughout her working life.
She enjoys experimenting with collage using reused materials, samples of which she brought to show the group. She is passionate about the colours and textures of the natural environment, which she uses to create intriguing collages.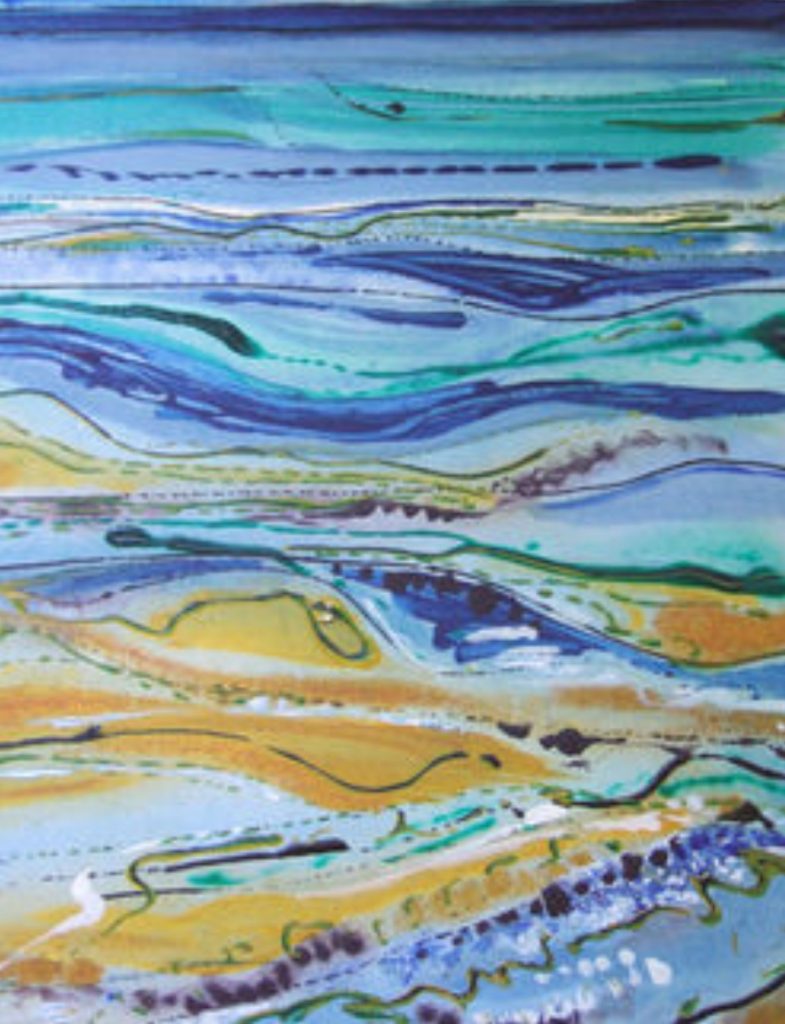 Among those shown at the meeting were colourful abstract seascapes, landscapes and images based on insect and plant life.  Marion also draws inspiration from news items, music and colourful places she visits on her travels.  Members viewed a piece of work based on the plight of refugees and another inspired by Blue Rhapsody.  Marion is a member of the Harborough Artists Cluster and she exhibits her work locally.
At our next meeting on Tuesday 25 October, Artist Danielle Vaughan, known for her appearance on Sky Arts Portrait Artist of the Year 2018, will demonstrate a different style of collage. Visitors are welcome at our meetings that take place at Kibworth Grammar School Hall (7-9pm).
Paintings by Pam Webb are currently on display at the Kibworth branch of the MHBS.
Jenny Riseborough