Great Glen Gardening Club Pumpkin Extravaganza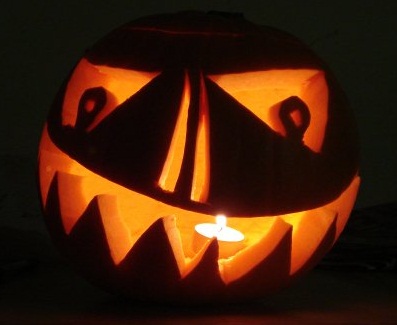 A date for your diary Thursday 3 November at 2.30pm at the Methodist Chapel Hall. Please come and join us for a talk on THE PUMPKIN EXTRAVAGANZA, given by Russell Attwood.
We look forward to seeing all our members again. If you are thinking of joining but are not sure, please come along and meet us.
Entry to the meeting is £2 and there will be a raffle.
Lynda Williams