FORE-MIDABLE FUNDRAISING!
This September Edmonds & Slatter Opticians held their 5th Charity Golf Day in aid of local charity Menphys.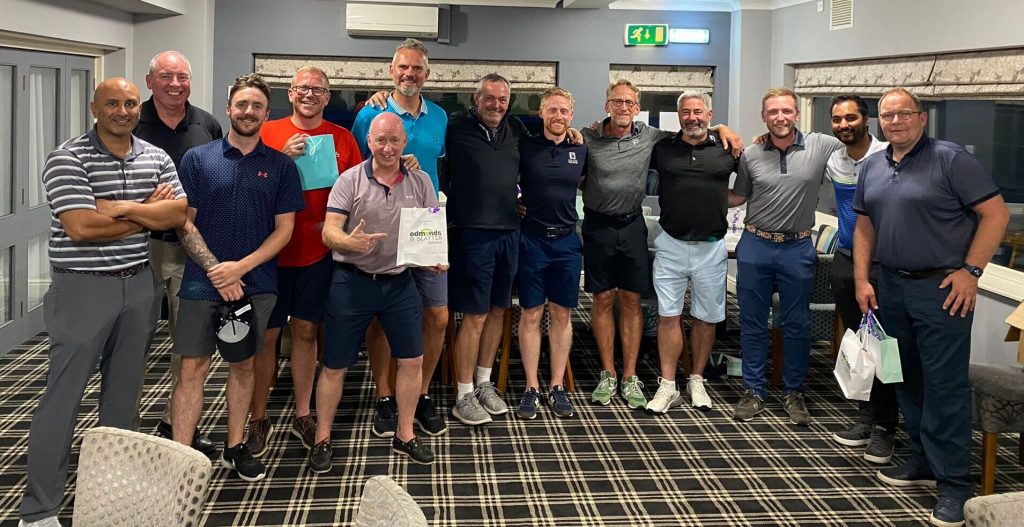 Menphys is a Leicestershire based charity that has been supporting local families for over 50 years providing a range of services for children and young adults up to the age of 25 who have additional needs and disabilities. The charity helps give them equal opportunities allowing them to live ordinary lives.
Mr Saagar Hirani, partner and Optometrist at Edmonds & Slatter hosted the golf day alongside Mr Vikesh Chauhan, also an Optometrist at the Leicestershire opticians. Bacon cobs and coffee started the day before the fundraisers teed off. The weather looked stormy and unpredictable but luckily for the golfers it remained dry.
The two competitions during the event were for "Longest Drive" and "Closest to the Pin" as well as for the honour of being awarded 2022 Champion. A raffle for prizes including designer sunglasses, champagne, whiskey, and a signed Leicester Riders basketball was conducted, and fines built up on the golf course were collected.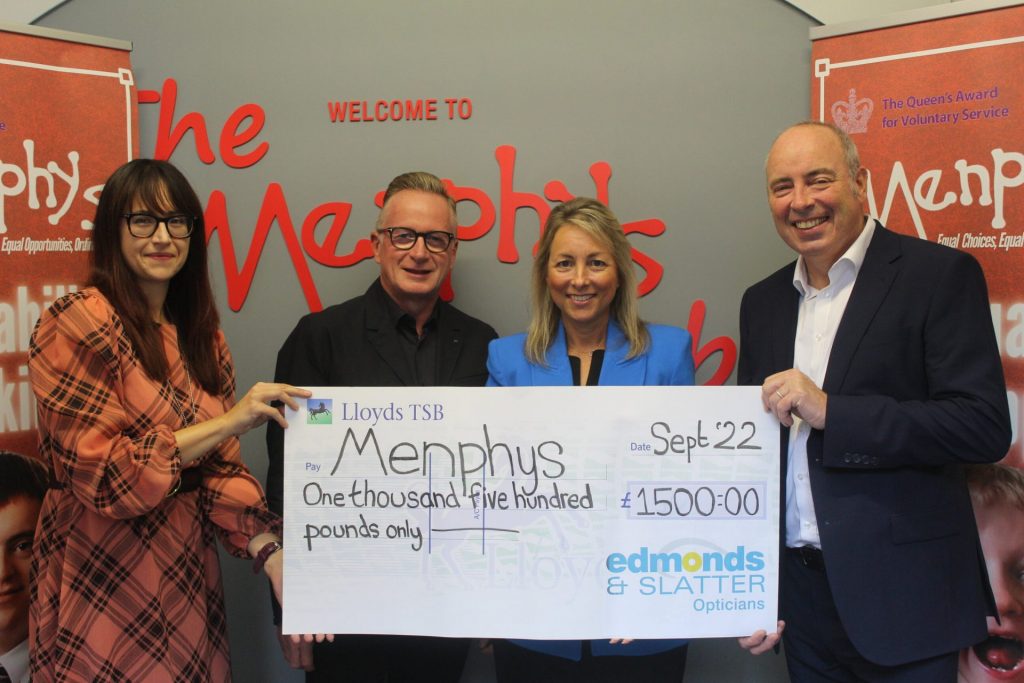 The event was thoroughly enjoyed by all the golfers. An amazing total of £1,500 was raised for Edmonds & Slatter's chosen charity, Menphys.
Amy Coleburne
Edmonds & Slatter Opticians