u3a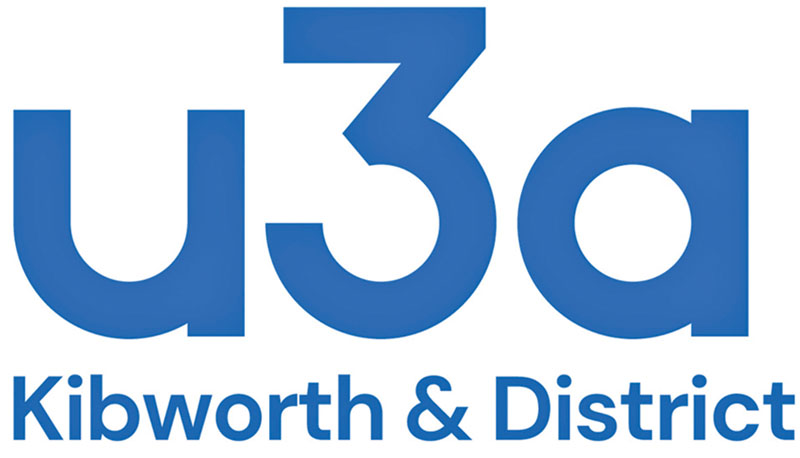 No longer in full-time work and finished raising a family? Join the Kibworth & District u3a, our vibrant social hub for learning and fulfilment whilst making friends and having fun.
On Tuesday 20 September at our Third Tuesday Social event, we are delighted to welcome: "A day above the Canary Islands". By John Nowell at Kibworth Grammar School Hall. The 45-minute show covers the entire archipelago of the Canary Islands from sunrise to sunset – and beyond into the night. It is intended to show, with both aerial and ground shots, all the islands with their differing geography. There is also an underlying message of conservation, especially of marine life.
Listed below are a few other events in September/October. Check our website for full details: www.kibworthu3a.org.uk
Walking Group You are welcome to join us for a taster.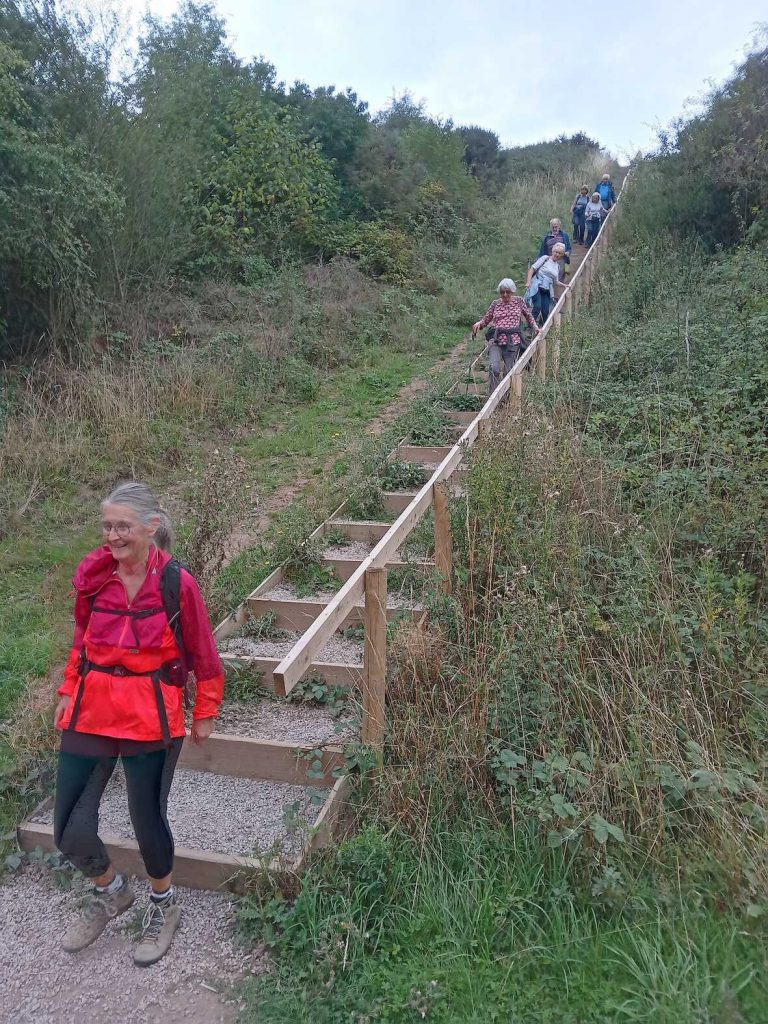 Friday 30 September Tur Langton. Walks also planned for Fridays 7 October and 21 October.
Photography Group is beginning to plan its agenda for 2023 so please feel free to join us. Our next meeting is at Smeeton Village Hall at 10.30 on Tuesday 20 September.
Safari Supper is re-emerging from its summer sleep! We are off to The Lighthouse on Thursday 29 September. 6.45pm. All welcome. Pre-ordering/Booking is essential. Contact Stephen via email: stephenpoyzer@gmail.com
Are you interested to play online bridge? for information, email: publicity.kibworthu3a@gmail.com.
The Walking Group – Croft Walk
Led by David and Ros, this took in a visit to the trig point on Croft Hill and a panoramic view of the deepest hole in Europe (apparently), Croft quarry. The weather was kind, not too hot and not too cold. The Heathcote Arms in Croft does splendid rolls and a decent pint.