Kibworth Bowls Club – September '22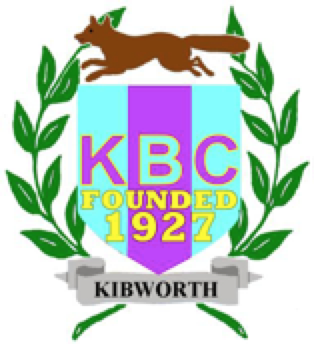 The 2022 summer outdoor bowling season has been a successful one. Successes included winning the Wistow Vase – our annual local derby competition against Hart of Fleckney Bowls Club, and the Springer Cup where we beat Little Bowden in the final. We also won Division 3 of the South Leicestershire Triples League and have been promoted to Division 2 for the start of next year.
As part of our community work in July, members provided a fun outdoor bowling event which was followed by tea and homemade cakes for 15 members of the New Normal Cancer Support Group. We then joined the Group in August for a very enjoyable evening at their 1st birthday celebration BBQ.
Join our friendly club
The closing of our outdoor bowling green at the end of September, until next April, doesn't see the end of bowling for our players. Indoor carpet bowls starts in our clubhouse every Monday from 6pm, starting on 17 October. If you wish to join our friendly club and enjoy carpet bowls and social activities, please contact Sharon Sanderson at sbsanderson@sky.com or just turn up. Social membership is just £20, and you can try for free before you join. All equipment is provided. Just wear comfortable clothes and flat shoes/trainers.
Several of our players take part in the numerous leagues and competitions on the indoor rinks at Harborough Leisure Centre. On Wednesday 26 October the leisure centre will host an open day for those wishing to try the game of indoor bowls, between 12-7pm, together with the Potters Roadshow when staff from the 'Home of World Indoor Bowls' display their large selection of woods, clothing, and bowls equipment. Rinks are available to try out a new set of woods before purchasing. For further details, contact Chris Hunt at labaranche@hotmail.com or 07732 675187.
Sharon Sanderson