What's going on? – An update for midsummer
It's 2022 midsummer and Kibworth welcomes its second bookshop, Daker Books, which is situated in the old Kibworth Books premises.  Daker is Debbie's grandmother's maiden name. Kibworth Books has moved to The Barn further down the High Street to where Mon Amie used to occupy.
Daker Books is an antiquarian books outlet. We wish every success in this venture. Look out Hay-on-Wye.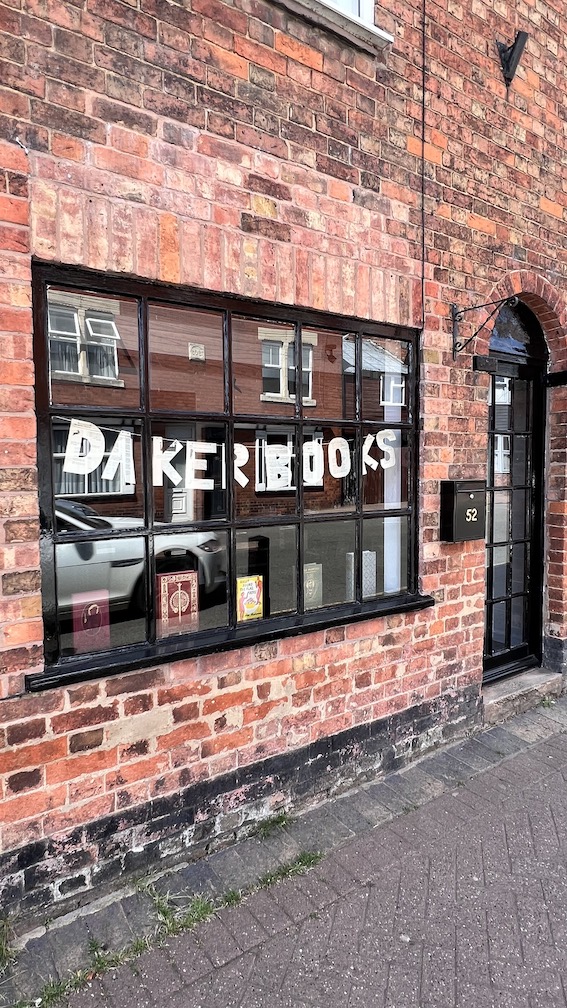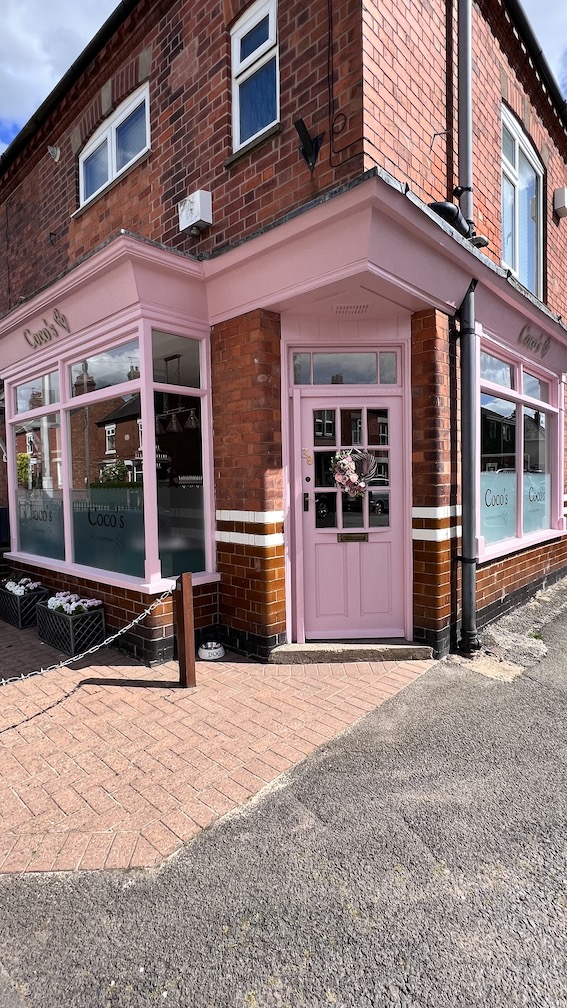 Kevin Harding's former professional accountancy/bookkeeping shop situated at 38 Fleckney Road has been altered beyond all recognition. Coco's Nail Artistry & Beauty shop is now open in its newly decorated pink premises.
Again, we wish Lee-Ann every success with this venture.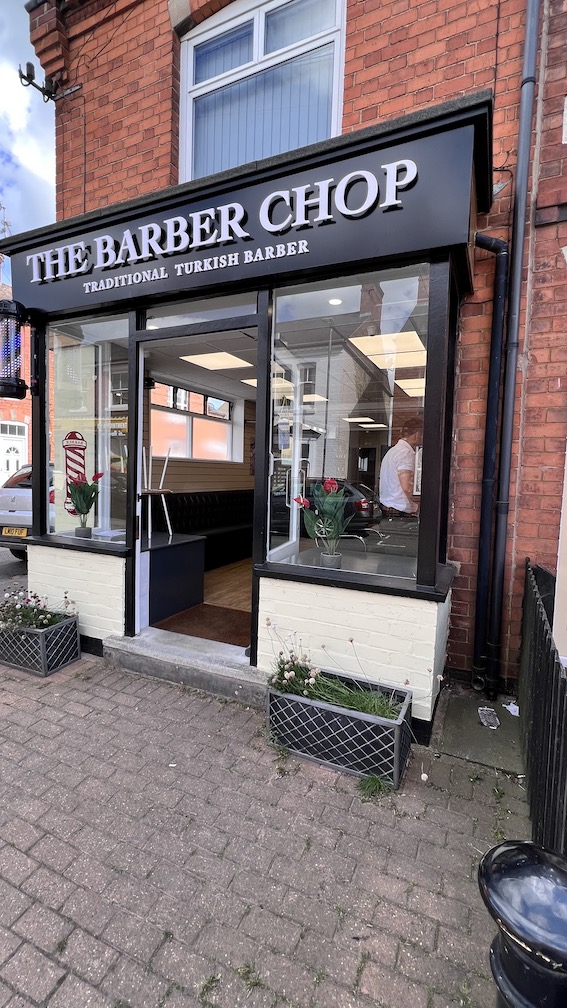 Across the road at 40 Fleckney Road was the former Boo boo's shop, the ballet clothing outlet. It is now The Barber Chop – a traditional Turkish Barber.
We wish all our new business every success on the High Street/Fleckney Road.
Hoping to report details of the tenancy at No 56 Bistro.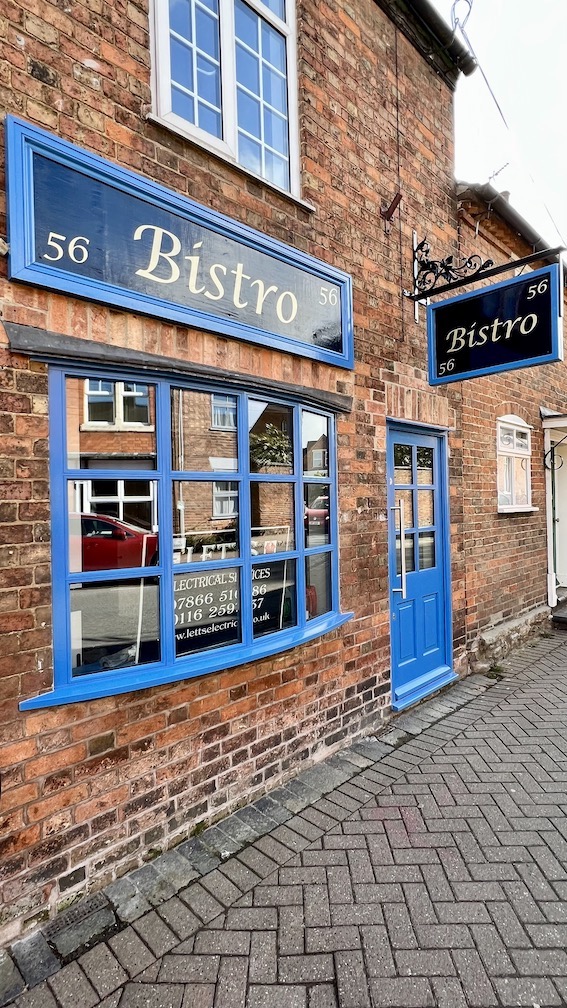 And finally this sign has appeared adjacent to the bench on New Road, Kibworth.
'In Loving Memory of Frances Clarke'