Illston-on-the-Hill WI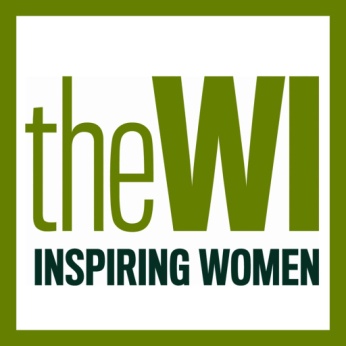 Jane Laffan started suffering from irritated skin and was not enjoying her shower creams and soaps. She decided to investigate the ingredients of the lotions and was horrified to see how many undesirable products were contained therein. She decided action must be taken.
Nursing for many years gave Jane some experience and knowledge of the various ingredients. She researched how to go about making soaps and lotions that suited her skin. After achieving her goal she set up the 'Candle Cottage and Soapery'.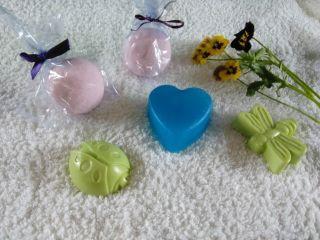 Illston-on-the-Hill W.I.invited Jane to talk to us about her experiences, experiments and the resulting products. She actually went one better and organised a workshop for us to make our own products ,with a lot of guidance. We melted down materials, added perfumes and colour, used selected moulds and made some beautiful soaps and bath bombs. This was another fabulous evening, even better that we were once again able to call on local talent. We only just had time for our wonderful refreshments.
Since the meeting we have tried our own soap and Jane's whipped soap and the difference is amazing. We are definitely hooked on these products
Jane Shute