Kibworth Rambling Group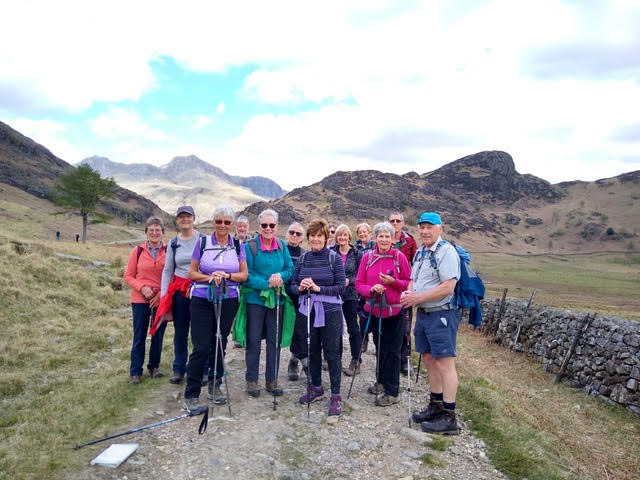 On a fine Saturday in April forty-three members of the Kibworth Rambling Group headed to Kendal, Cumbria for our annual coach holiday.
Walking in Beautiful Countryside
The wonderful fine sunny weather continued for the following three days of walking in amazingly beautiful countryside in the Southern Lake District. Walks of five to seven miles and approximately eleven miles took place on each day and were generally more strenuous compared with our usual walking in Leicestershire and surrounding counties.
The club will continue to walk on a weekly basis and, those booked, are looking forward to their autumn self-drive holiday to Dolgellau in September.
Pauline Munro