The Lighthouse
Oh, Happy Day!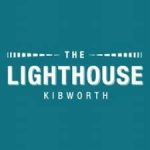 We are flying high at The Lighthouse having won the Leicestershire Tourism Award for Best Casual Dining. What a joy!
After what has to have been for us all, one of the most challenging and difficult periods of life and business, such an honour to be acknowledged and recognised by our peers for the hard work that we have invested in our little restaurant.
Truly a team effort. It wouldn't have been possible without the huge commitment of Freddie, Joe and Caleb in the kitchen and our fabulous Front of House team.
At Boboli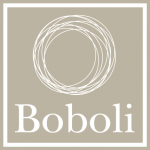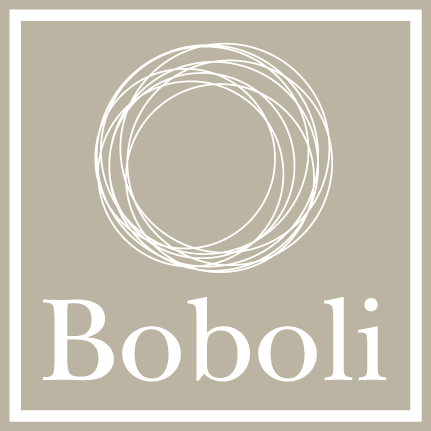 At Boboli too, we were delighted to be listed as one of the finalists for the Resilience and Innovation Award. Firstly there was the outstanding takeaway service, then being permitted to open, then back into lockdown and even more takeaway offerings. Think pizzas galore, beef wellingtons to go, awesome sharing antipasti and some rather delicious puddings. You will be conjuring up something of what we achieved in those so uncertain lockdown months of 2020/21.
Lino and I could not be prouder of our amazing team and how we have survived the pandemic. Now, we remain challenged, this time with the struggle of recruitment and endless rising prices. We continue endeavouring to do our very best to look after you to our high standards. The high standards that you have come to know and love at both The Lighthouse and Boboli.
New Spring Menu
Even as I type, there is excitement here in the office and both kitchens today over the new Spring Menu. This new menu has been created by John and William at Boboli. We are also excited by the fabulous new dishes Freddie and the boys are showcasing at The Lighthouse.
Like they say in our beloved Bergamo, "Mola Mia", never give up! We and our team, far from being broken by the world crises around us, are bouncing back day after day, stronger and better than ever! Ciao for now!
Sarah and Lino