Successful Ukrainian Effort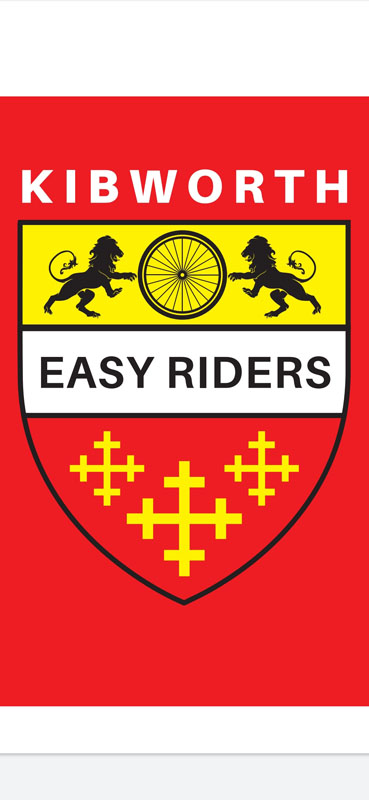 On 24 March, three members of the Easy Riders set off with two van loads of donations of aid. This included over £3500 of aid for the refugee crisis on the Poland and Ukraine border. On arriving at the town of Zamosc, contact was made with a local group who had converted a large house to accommodate 40 Ukrainians. Over the next two days, Keith Low, Simon Hargreaves, and Mark Evans, together with fellow driver Ben Poulter, bought two months' worth of shopping for the group and a freezer to keep the food in.
The 23 children and 17 mothers were very appreciative of our help. It was truly emotional for all of us. Now we are back we are going to continue donating to the Ukrainians in the house through their JustGiving page.
Beginning with a Duathlon on 10 April, the Easy Riders are fundraising for the local charity, LOROS. This is a joint effort with the Kibworth & Fleckney Running Club. So far 16 teams have entered. All profits from a Poker night on Friday 22 April at the Coach and Horses will also go to LOROS.
Anyone wanting to get involved with the Kibworth Easy Riders and join in with our activities, look us up on Facebook or call  07968479991. Keith Low.