Majestic Frogs
Great pictures and some suggestions…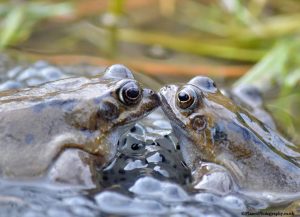 This one isn't a prince either.
---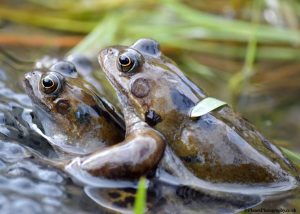 Geroff! I saw this lily pad first. Or,
Do you come here often? Only during the mating season!
---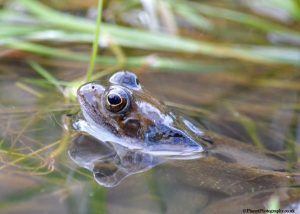 A frog he would a wooing go….
---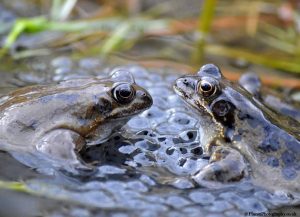 Here's some spawn I made earlier. Or,
Have you thought about what names to give them?
---
More Information
For more information on our native frogs, please see:
---