St Wistan's at Wistow
Our District Churches – No 3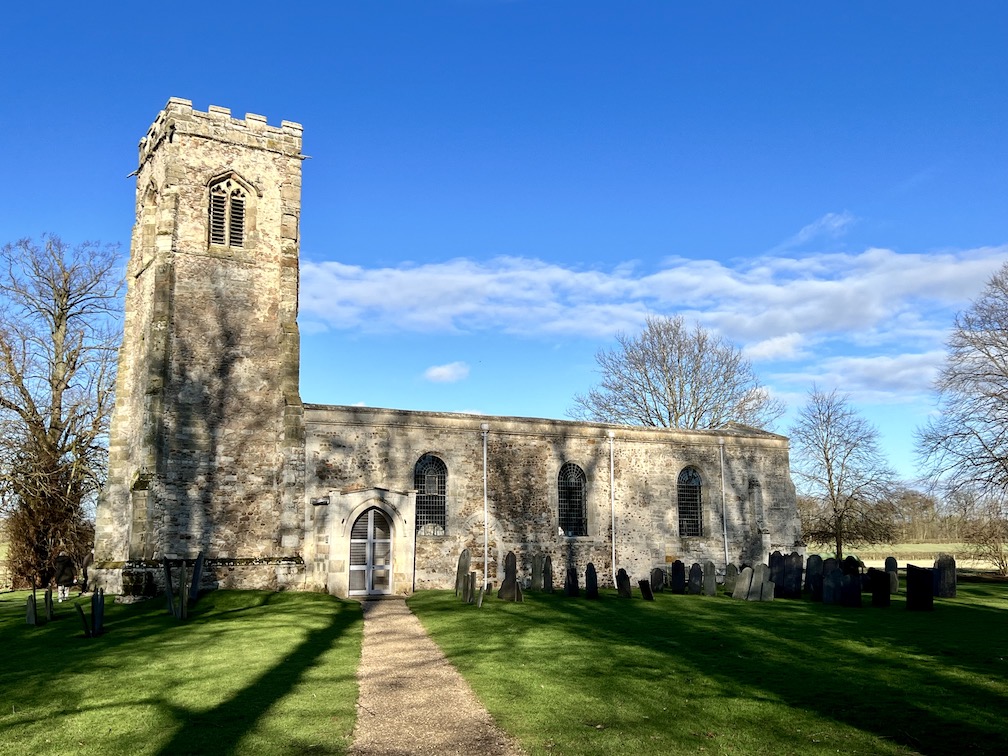 The Wistow Estate
The Wistow estate was bought by the Halford family in 1603. The Hall was built for Richard Halford, who was High Sheriff of Leicestershire in 1621 and a prominent Royalist during the Civil War. He was made a baronet by King Charles I in 1641 after having been imprisoned (and then released) by the Parliamentarians. King Charles slept at Wistow the night before the Battle of Naseby.
The Halford family
The estate descended in the Halford family to the 7th Baronet, Sir Charles Halford, who died in 1780. His widow continued to live at the house until her own death in 1814, during which time the Grand Union Canal was built through the estate.
The property then passed to Sir Henry Halford, 1st Baronet the king's physician who had been made a Baronet in his own right and was later to be the President of the Royal College of Physicians for many years. Born Henry Vaughan, he had changed his name to Halford in 1809 when made Baronet in anticipation of the inheritance.
Sir Henry made several improvements to the park, rerouting a road and creating a lake. It subsequently passed to his son, Sir Henry Halford, 2nd Baronet, the MP for Leicestershire South and the latter's son, Sir Henry St. John Halford, 3rd Baronet and Chairman of Leicestershire County Council
Wistan, who was he?
St Wistan – so who was he? Wigstan (died c.840 AD), also known as Saint Wystan, was the son of Wigmund of Mercia and Ælfflæd, daughter of King Ceolwulf I of Mercia. Like many Mercians of the period very little is known about Wigstan. He was the son of Wigmund and Ælfflæd, both the offspring of Mercian kings, Wiglaf and Ceolwulf I respectively.
Wigmund, according to the Croyland Chronicle*, died of dysentery before his father King Wiglaf, making Wigstan heir to the kingdom of Mercia. However, when Wiglaf died in 839, Wigstan declined the kingship, preferring religious life and monastic orders instead. (Source: Wikipedia)
The *Croyland Chronicle, also called Crowland Chronicle, is an important primary source for English medieval
Inside the Perpendicular styled church are monuments to the following Sir R. Halford, Sir William Halford, Lady Halford and Sir Henry Halford.
SjP