What's Going On – Feb '22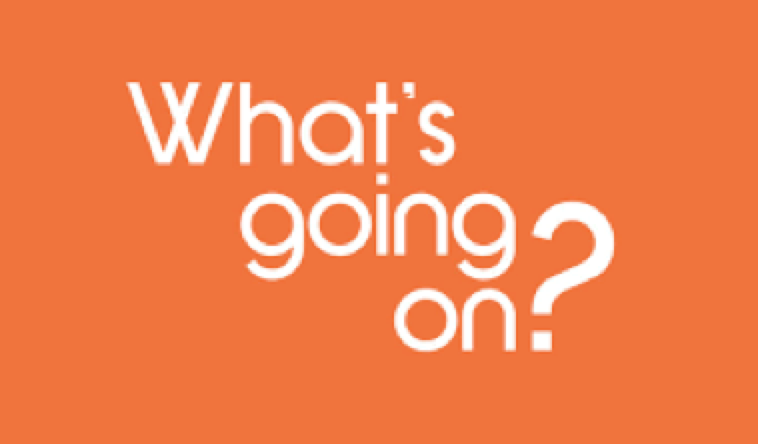 Here is an occasional column devoted to certain happenings in and around our district which we have noted.
'Yellow Brick Road'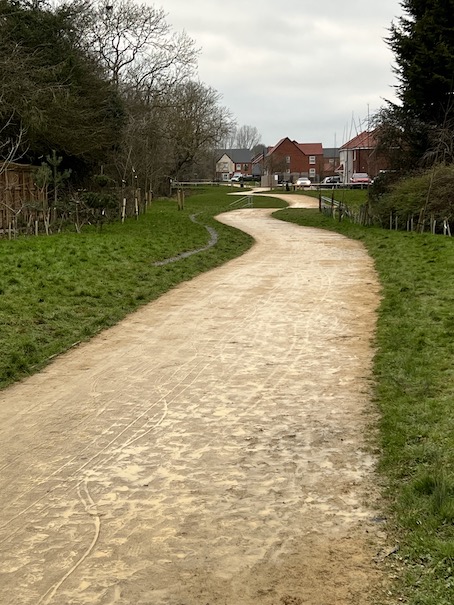 Have you walked from Gladstone Street, Kibworth Beauchamp through to the new David Wilson Homes estate along what is locally called the 'Yellow Brick Road',after it has been raining? Unfortunately the pathway material which looks great when it is dry makes a complete mess of your footwear and the water does not drain away.  It would have been good if this had been laid with yellow bricks with a slight camber to allow for drainage. Come on David Wilson Homes, please improve this surface.
The Railway? So where are the Arms?
Have you looked for the Arms at The Railway? Why should a Railway have arms anyway? Surely they should be branches as in a branch line. The word 'ARMS' does not appear in the name on the front yet the pub is affectionately referred to as The Railway Arms or Railway Tavern.

Raitha's Indian Restaurant?
Have you seen the newly revised and updated X7 (Stagecoach) and X3 (Arriva) bus timetables? Unfortunately both services have been reduced making travelling by bus into Leicester or Market Harborough less convenient. (Here's a thought – shouldn't these services be increased rather than decreased whilst persuading us to use them rather than use our cars for the sake of our endangered ecology?). Interestingly both revised timetables have Raitha's Indian Restaurant as one of its stops, when in fact this business ceased trading back in 2017. How do newcomers know where this is when the business which occupied the former Rose & Crown premises is not recognisable as a pub and has now been converted into domestic accommodation. At least the name 'Rose' has been retained. 
South Leicestershire Medical Centre
On the website of the Care Quality Commission (CQC), the Ofsted for medical facilities, SLMG is rated 'Good' in all categories. Good for Safe, Effective, Caring, Responsive and Well-Led. The practice was last inspected on 19 November 2014 during a routine visit when it was called Dr M A Williams and Partners. The report was published on 25 June 2015 since which time a number of factors have changed including a merger with Kibworth's other practice. Is it about time the practice was re-visited to see if it is still 'good'?
It is noted that Dr Anuj Chahai is the registered manager for all services provided by SLMG.