OH DEER!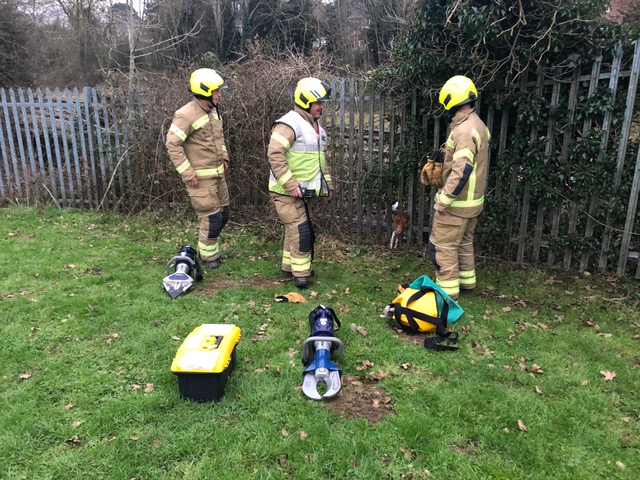 Children form Kibworth Primary School raised the alarm when they heard distressed sounds coming from the railway line near Warwick Road Park. On closer inspection they found a small deer trapped in the railway railings near the 'tin bridge'. They alerted the fire brigade who with the help of the RSPCA managed to free the deer and take it away to be checked by their vets. The children (photographed) were calm in their approach and should be applauded for acting quickly to save this distressed animal.
Well done to all of you.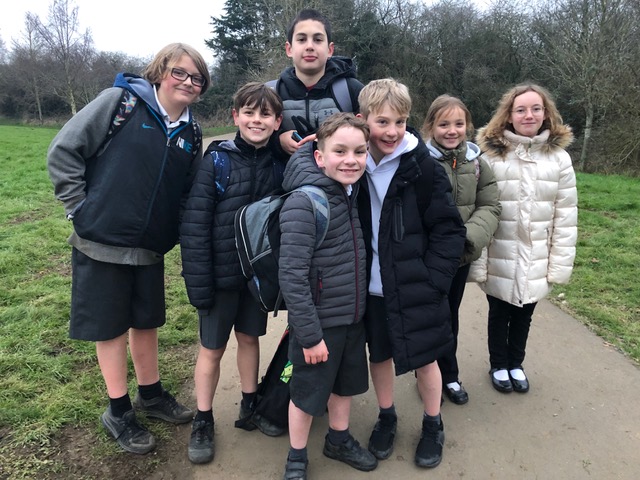 New Forest?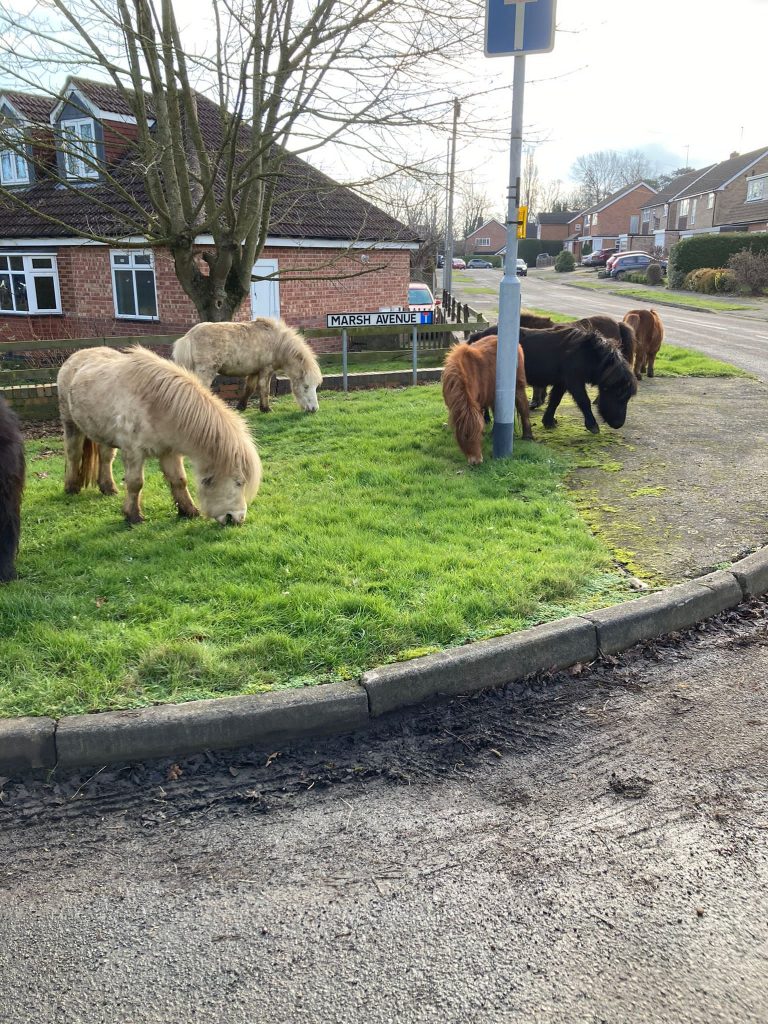 You might have been fooled into thinking you had arrived in the New Forest, instead of Kibworth Harcourt when Windmill Farm Park's miniature ponies decided the grass was definitely greener on the other side.
The ponies had a little wander down the hill into Harcourt until they were spotted by local residents who, along with staff from the Farm Park, herded them back to the safety of their field. The Windmill Farm Park staff were very grateful for the help of local residents and they were delighted that the ponies were fit and well after their little adventure.