Nature Note – February 2022
Learning Bird Songs
I make no apologies for reminding readers that mid-February, around Valentine's Day, is when many of our resident birds begin to establish breeding territories. There have been snatches of song in the recent mild spell, but mid-February to mid-June is the best time of the year to learn more bird songs.
Some people say they don't know any bird songs even though they can identify birds that they see. I always reply that most people know some songs and calls. Start with what you know and increase your repertoire a bird at a time.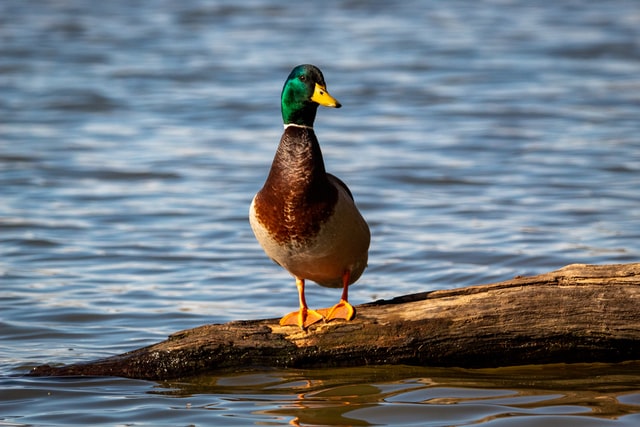 Look back through this top ten. Place ticks against any of the songs and calls you feel certain that you know. Aim to have ticks against all ten by the end of March, then add more species throughout the rest of spring and early summer.
For some easy additions you might try to add robin, wren, woodpigeon and green and great spotted woodpeckers. Finally, if they breed in your area, how about swifts "screaming" on a warm summer evening?
David Scott