Kibworth Golf Club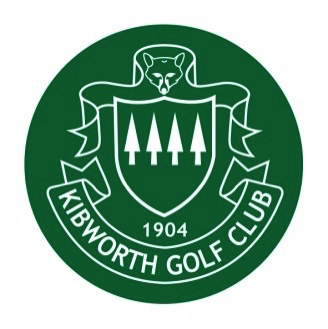 Tee-up, Tee-off For 2022
February is a busy time here at KGC as we prepare for the annual AGM. The meeting gives the members the opportunity to vote for the incoming officers and review the year.
The Captains Drive-In, which this year will be held on Sunday 27 February, is then a chance for everybody to welcome the Captains to their positions. It's a grand event, though not for the faint hearted! The Gentlemen, Ladies and Junior Captains tee-up and tee-off in an attempt to hit the drive of their lives. There will be plenty of onlookers.
The Captains' Charity is launched on the day and tickets are sold to guess the combined distance of the three shots. (They have to land on the fairway to count.) There can only be one winner and any money raised goes to the charity. Sunday lunch is then served. The clubhouse will be buzzing with golfing stories of the past along with golf ambitions for the future.
Spring is on the way…
Wendy Quilter