Kibworth Easy Riders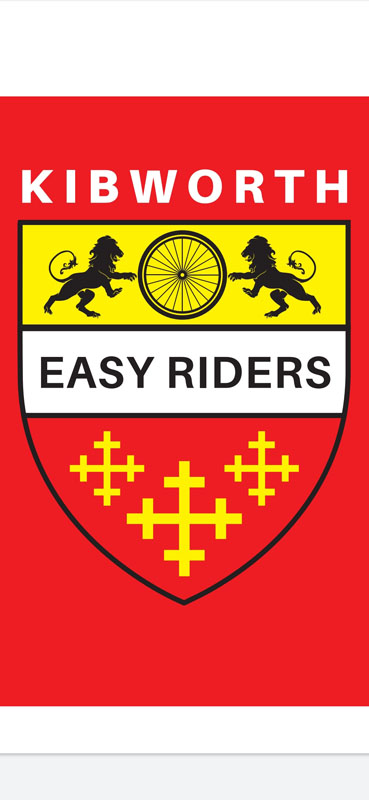 Over the past 12 months the club has grown and established itself within the local community. We now boast a really healthy active membership with ages ranging from 15 to 80. We have become more than just a cycling club, most of us have become really good friends and do other activities together.
Over the year we have completed an eclectic range of rides. From the C2C challenges, the NC500 and gravel bike adventures along with numerous 100 mile rides out. The year ahead promises to be even better with plenty of ideas from members for challenging rides etc.
For the next 12 months the club is dedicating all their fundraising to LOROS. We will be having a Just giving page open for the year and hopefully raise as much as we can from the events we are going to put on. The main event will be the C2C ride from Barmouth to Yarmouth in June. We are hoping to advertise it nationally and make it an annual event if possible.
Over the next few weeks we intend to make a start on the club website, So keep your eyes open for it.
Looking forward to more fantastic adventures with you all throughout the year.
If anyone wishes to join us for some cycling fun and adventures please find us on Facebook.