St Wilfrid's Gospel Choir Hope to Return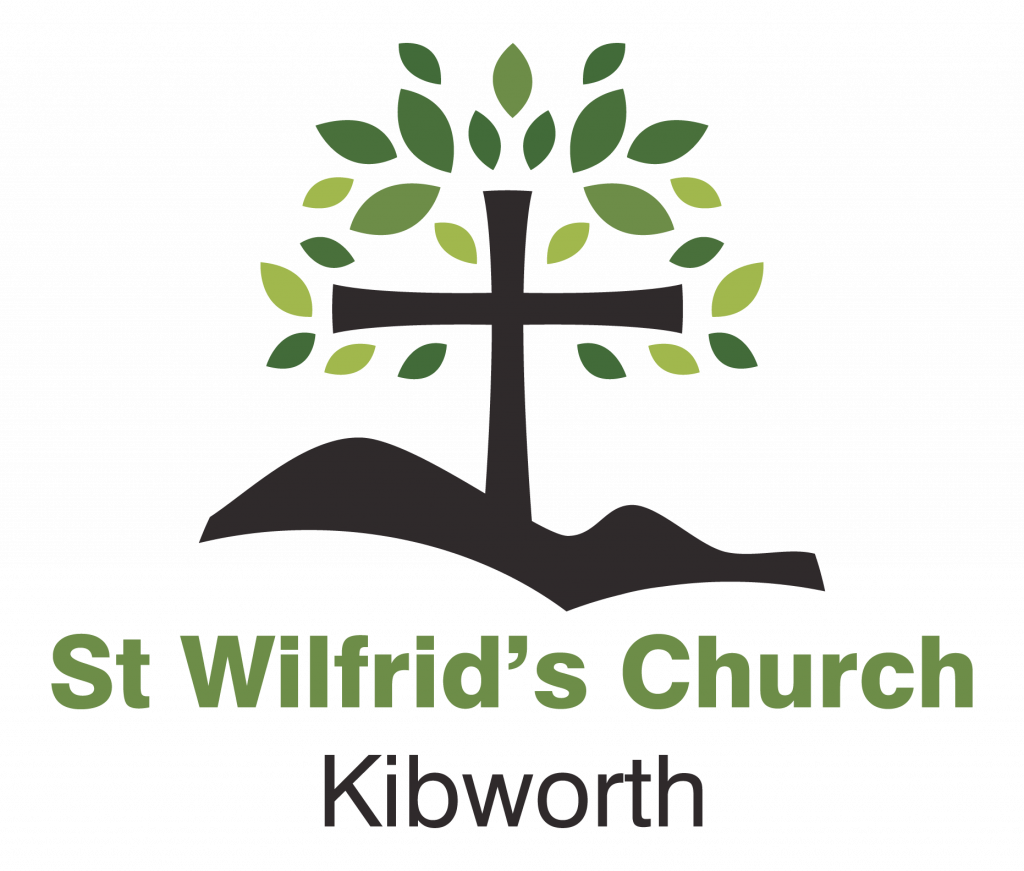 Christmas Eve Crib Service
We were very sorry to cancel our popular Christmas Eve Crib Service due to Covid cases within the Gospel Choir, and concerns about holding a Covid-safe service with the high number of infections. We hope that those who had booked tickets were not too disappointed.
The Gospel Choir hope to return to Kibworth later this year; details will appear on our website www.stwilfridskibworth.co.uk and of course, in the Kibworth &District Chronicle!
New 4pm Communion Service at St Wilfrid's
A new monthly traditional Communion Service with organist and choir begins this month; the aim is for it to be held on the 3rd Sunday of the month at 4pm. There may need to be some flexibility with dates, so if you are interested in finding out more please contact Rev Mary Ireland directly on 07766 957413, or email wilfs.kibworth@gmail.com.