New Year, New Plans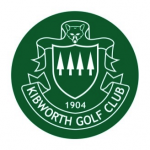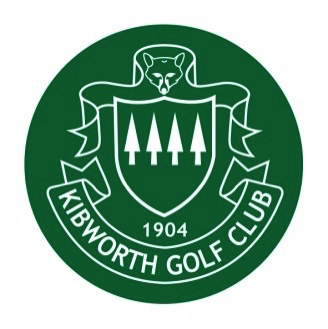 With the shortest day behind us it almost feels like the worst of winter is behind us too.
Unbeknown to many we are privileged to have a large multi-functional Clubhouse that is suitable for any type of event.
With that in mind masses of planning has been taking place for 2022 at Kibworth Golf Club. Not only to celebrate our Queen's Platinum Year but to utilise the Clubhouse to its full potential.
The diary is filling up with competitions, visitors bookings, functions and events on the course as well as in the Clubhouse.
We have a myriad of plans for the coming year. The first offer of the year being the:
2 for £14 Lunch Offer,
Available Tuesday – Friday 12 – 2.30pm.
The Club is open to everyone. So why not come along with a friend enjoy some delicious home cooked food.
You can also take in the view of our beautiful course from the warmth of the Clubhouse. We'll even include tea or coffee so that you can enjoy the view for a bit longer!
We look forward to welcoming you.
---
Please also see:
---
Further Information
To find out more about Kibworth Golf Club, please visit our:
Wendy Quilter
47.Jan.22