Kibworth Golf Club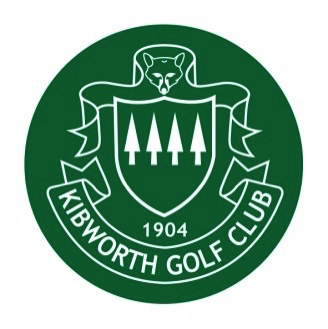 This year has certainly been challenging for us all down at Kibworth Golf Club. After mastering the restrictions put upon us by COVID and successfully keeping all of our members, staff and visitors safe, we sat back and took a deep breath.,
No sooner had we done this than the infamous Kibworth hailstorm struck. When they say the hailstones were as big as golf balls they really were.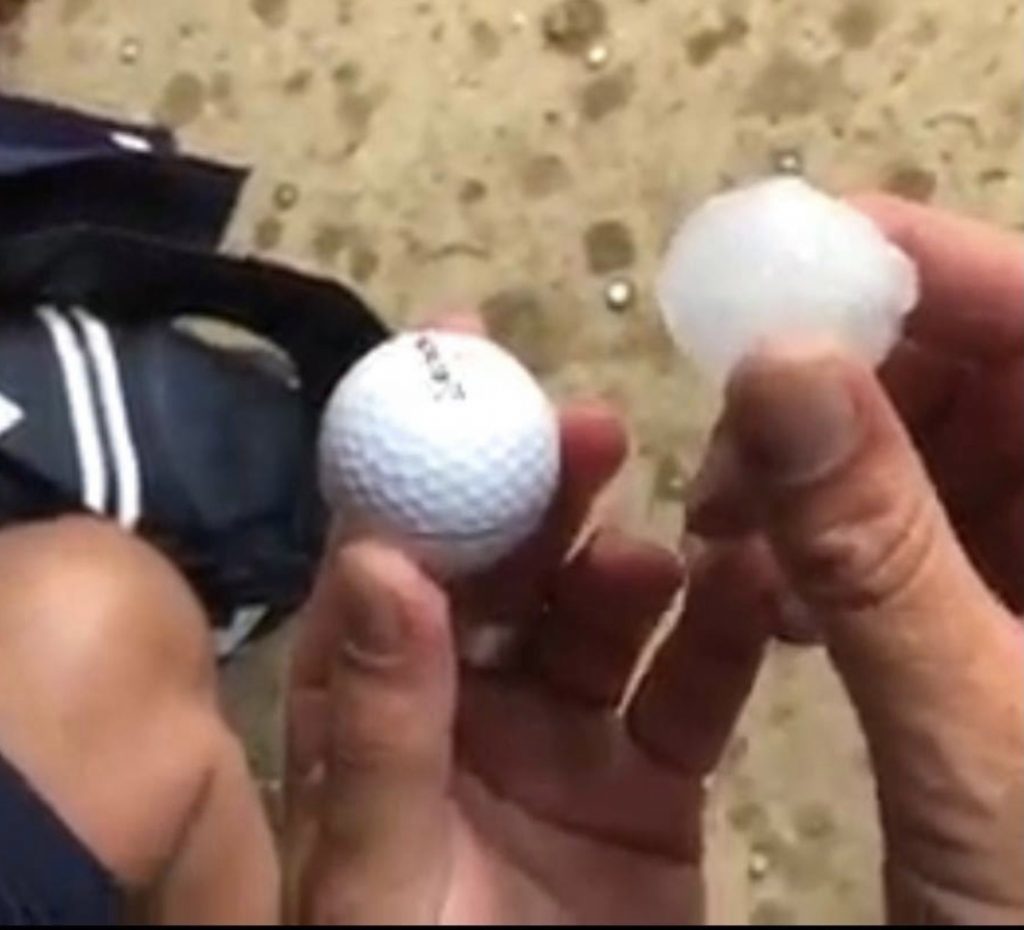 The damage to the course on Tuesday 20 July was unprecedented. The ridge and furrow and bunkers were all filled to the top with water. Paths were washed away and the greens resembled pincushions.
The Green keepers were all devastated and honestly didn't know where to start. With the entire team working the machinery more hands were needed on the ground.
I sent an email out to the members asking for help; they came in their droves armed with rakes, brooms and determination. Two days later the course was deemed playable again. Above all it was heartwarming to experience the members' camaraderie first hand and living proof that more hands make light work!
Oh yes, and the golf successes this year have been numerous too, more on that next month…
Wendy Quilter