New Benches in Warwick Park?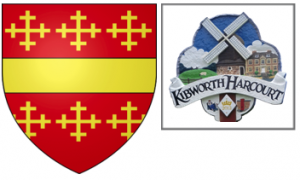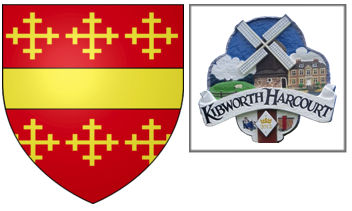 New Benches in Warwick Park or Smeeton Westerby?
Our Kibworth Parish Councils Consultation Event in September focused on:
In addition, a questionnaire complemented this event event. The consultation included Design ideas put forward for enhancing our local five park areas.
Open Spaces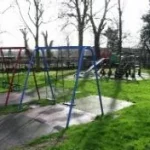 Arising from this consultation event, a garden/seating area has been proposed as a leisure area in Smeeton Road Recreation Ground.
However, some felt this proposal would reduce the open space which many, young people in particular, use for physical activities.
Options
There appears to be a growing desire for seats and benches to be provided within our community including amongst open spaces. An option might be to provide several benches on the right-hand side of the path from the brick bridge towards the primary school.
The benches could be situated by the hedge, and in pairs close to the lamp posts so as to maximise illumination. Shoppers could stop on their way home and pass the time of day with other pedestrians.
Mums and dads could stop by to/from school and watch their children using the apparatus park and recreation area. Between each pair of benches a raised sensory bed could enhance this much used pathway. Of course, raised sensory beds wouldn't have any adverse effect on what is already available in the park.
Further Feedback
For further feedback from the consultation, please see the following articles in December's Kibworth & District Chronicle:
Kibworth Beauchamp Parish Council (November meeting update)
Kibworth Grammar School Hall/Library Improvements