Kibworth Golf Club November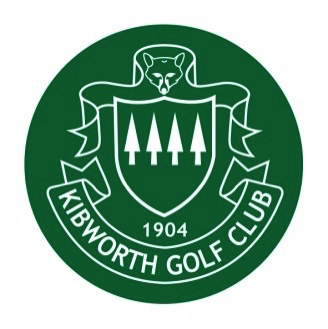 Attention please!
It has been a busy month at the Golf Club.
Christmas started early with the Christmas Open Golf Event quickly followed by the Coldstream Guards' Annual Dinner. It was a grand event and heartwarming to see all of the ex- military wearing their uniforms with pride.
Homemade soup for the hardy golfers
The hardy winter golfers have been out on the course braving the elements. Needless to say, the hearty homemade soups are a warming welcome back in the clubhouse. As we plough through the Christmas bookings we are also busy developing our menu for 2022. We hope to see lots of new faces in the future!
We wish the local community, members, volunteers and sponsors a Happy Christmas and a healthy Covid-free New Year.
Wendy Quilter