The Fitness Box 24-Hour Challenge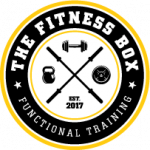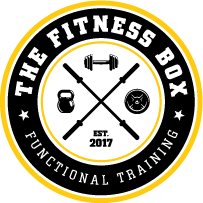 In September The Fitness Box, based in the grounds of the Manor, Tur Langton held a massive 24-hour Charity Fitness Challenge.
Adam Fowler, alongside his Fitness Box community, attempted to complete one functional fitness workout every hour for 24 hours.
Adam Fowler is the owner of Fitness Box, Head Coach and a former Royal Marine. The fitness workout was designed by some of his friends and colleagues.
Supporting Cancer Research UK
The aim of the challenge was to raise as much money as possible for Cancer Research UK. As well as bringing the local fitness community together.
Every hour Adam started a new workout. He had some of his Fitness Box community beside him pushing him on. They were also taking on the workouts at the same time. Even between midnight and 6am a group of the community came together proving support. Ensuring Adam kept his spirits high with some rather interesting fancy dress for him to wear.
Towards the end the whole of The Fitness Box community came together for one final workout.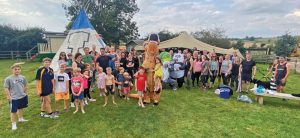 We managed to raise over £5,000 for Cancer Research UK and had a great time whilst doing it!
We would like to thank everyone who donated to such an amazing cause and everyone who came to join us.
Further Information
If you would like more information about The Fitness Box, or to join the Fitness Box community please email me at info@thefitnessbox.co.uk.
Our website is at http://thefitnessbox.co.uk/
Our phone no. is Tel:07880334567
Adam Fowler