Running Club success for September

A very busy month for our members running a variety of distances and events
Marathon
London Marathon – Sunday 3 October
Two members were lucky enough to experience the world famous London Marathon. This was back to traditional format for the first time since April 2019. Tracey Coates, raising funds for Hearing Dogs for Deaf People, completed the course in just over 6 hours. Whilst Aileen Collins ran it in 4hrs 27, raising funds for Team LOROS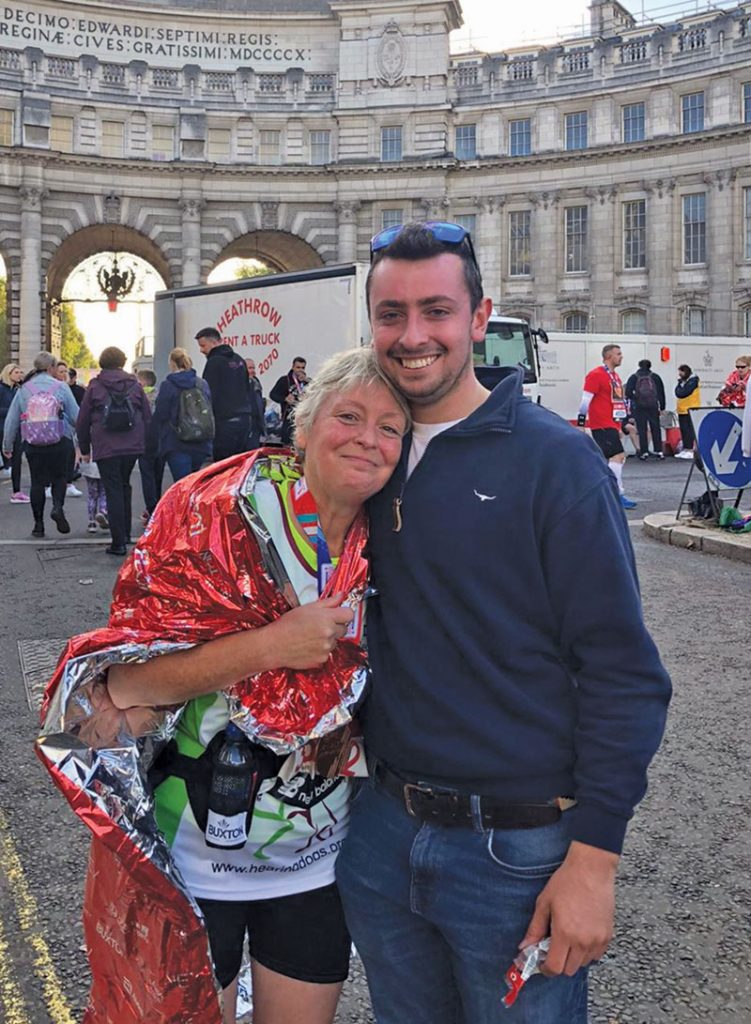 Great North Run – Sunday 12 September
Aileen was also in action for this one, swapping her regular banana outfit for Scooby Doo this time, making her time of 2hrs 9mins all the more impressive. Alan Gibson ran in more traditional vest and shorts, for a time of 1hr 58 mins.
Leicestershire Road Running League
The shortened League season finished with the Rotherby 8, and just three Club representatives for this one. Pete Bennett made his Club debut in the League and clinched 95th place in a time of 57:45. Lorna Muskett earned 4th place in the overall standings in her Category. Special mention for Emma Boyd who was the only Club member to take part in all five League Races this season, and also Bernie Owen who despite not running in this one had already done enough to take top spot in her category.
Team Challenge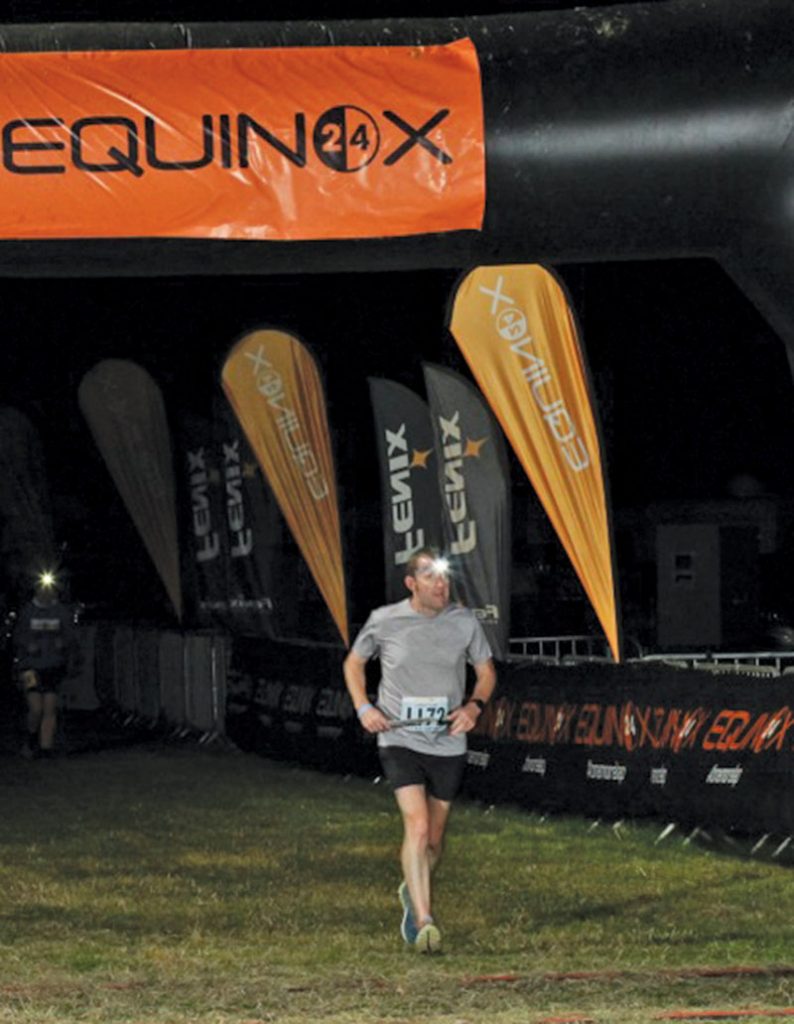 Equinox 24 Hour Team Challenge
Club members were represented on three teams in a 24 hour event held in the grounds of Belvoir Castle, tackling a challenging 10 km loop with a mixture of road and grass, and a couple of tough ascents. Teams led by Jim Hawley (25 Laps 13th Place) Vince Brown (25 Laps 16th Place) and Bernie Owen (22 Laps 36th Place) enjoyed this great event, but not much sleep, as it involves teams running from midday to midday in a relay.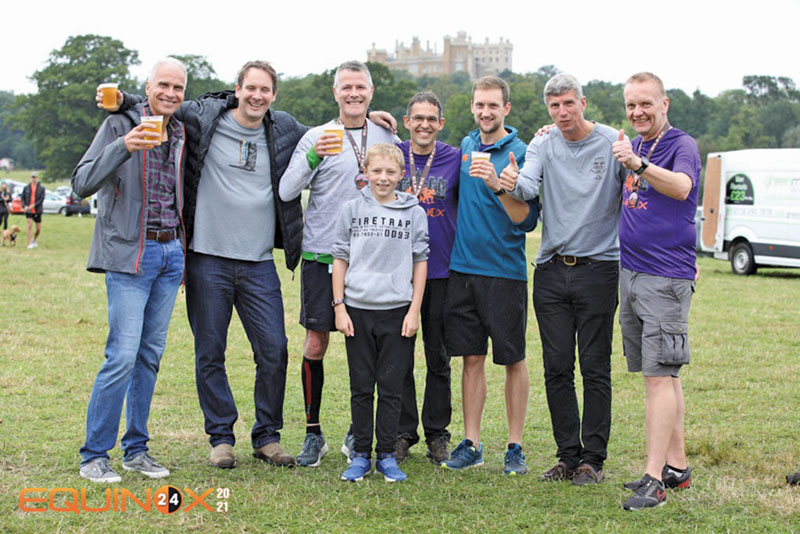 National Fellrunning Championship
Sam Pole took to the hills of Shropshire for 14 hilly miles in the latest leg of the National Fell Runners Championship, taking 24th place overall in 2:09.
Rutland Half Marathon – Sunday 19 September
Pete Bennett bagged a new PB of 1:40:10, taking 38th place overall in a field of over 300
Northampton Half Marathon – Sunday 26 September
Sarah Barbour clocked a time of 2:00:37 to finish in the top 50 females, and Chris Lydiate was running the first of several Half Marathons, finishing in a time of 2:01:52
Rothley 10k
Tom Bushell returned to racing for the Club after a break, finishing in a time of 52:36 and Aileen Collins ran this one in a time of 58:50
Triathlon success
Daventry Sprint Triathlon
For most people, a run is enough, but Clare Tector took part in this event, which involves an 800m swim, then a 20km bike section before a 5km run. All set around the Northamptonshire countryside near Daventry, Clare complete the three disciplines in a time of 1:55. Club Nights are Tuesday (Fleckney) and Thursday (Kibworth), meeting at 6.45 for 7pm. All levels of experience and pace are welcome
Find out more on our Facebook page or website fleckneyandkibworthrunners.co.uk
Alan Gibson 07960 969810 Andy Kemp 07525 465643