Mowsley Macmillan Cancer Support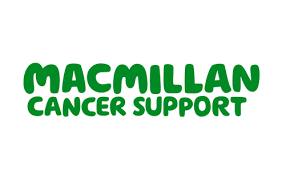 Support for Macmillan Cancer from Mowsley Villagers
To all our Mowsley villagers and friends, who came to the recent Macmillan Coffee Morning, we send huge thanks! We hope you all enjoyed it.
We managed to raise the magic amount of £740! A massive new record!
I am very grateful to my loyal team of helpers. I really couldn't manage without you.
Thanks also to everyone who gave so generously, even people who couldn't come sent donations. It was a real community effort and a great social event.
See you all next year, same time, same place, and hopefully with the same lovely weather.
Pauline and Rob Dawes