Kibworth Fire Station Charity Event 2021
Climbing Mount Snowdon
At 4.30am on Friday 8 October, fire fighters from Kibworth Fire and Rescue Station, set off from the fire station for Mount Snowdon. Taking their full fire kit along with them.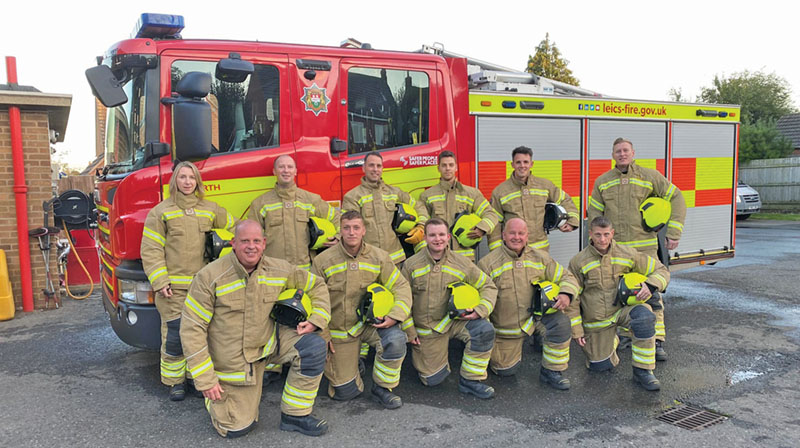 The crew arrived 8.30am at the base of the mountain. They set off at 11am on foot to attempt the difficult task of climbing the mountain wearing their heavy fire fighting PPE. The weather was clear at first but half-way up turned cloudy, cold and rainy, which made the task more challenging. The fire kit that the fire fighters wear is thick & heavy. Its designed to keep heat from fire out, and on the mountain it kept the body heat in!
After several hours the weary team reached the top of Mount Snowdon as our picture shows, completing their challenge. After a short rest and a chance to enjoy the view, they walked back down to their starting point.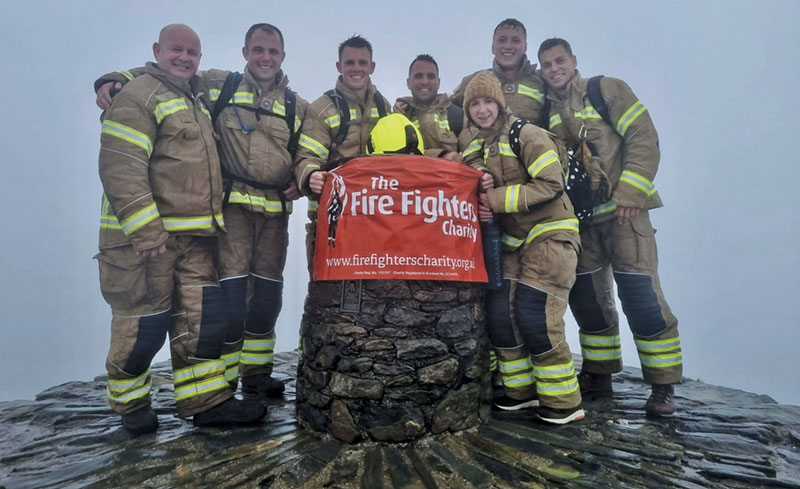 This event was planned and organised by Fire Fighter Cameron Hill from Kibworth Station. What started as a team building trip, quickly evolved into a charity event. The crew used this challenge as a way to raise money for two great charities.
The original sponsorship target was £1,085. This target based on raising £1 for each metre climbed to the summit of the Welsh mountain. However the current amount raised is £2,500 and growing. The money raised will be donated to 'The Fire Fighters Charity' and 'The Well,' Kibworth.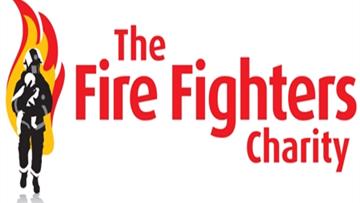 The Fire Fighters Charity works to support fire fighters and their families mentally, physically and socially if they need help. The support provided by the charity is available for fire fighters in service and into their retirement.
The Well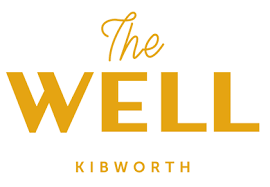 The Well in Kibworth is a registered charity operating a food bank, café, charity shop and community support.
Offering friendship and practical support for everyone in Kibworth and surrounding villages. The Well supports Leicestershire Fire and Rescue Service's aim of creating 'safer people, safer places'.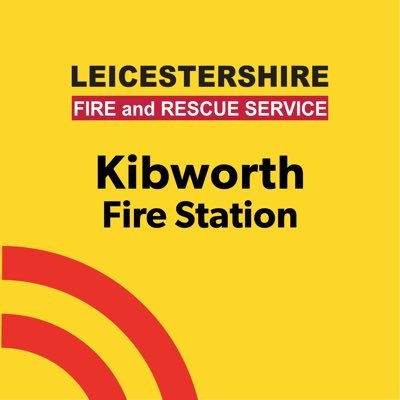 Kibworth Fire Station has formed a partnership with The Well & we will be working closely with them.
Making sure the vulnerable within our community are as safe as they can be in their own homes. And helping to make sure they have the support they need.
Donations
Any donations to these two great charities are warmly welcomed. You can donate via:
www.peoplesfundraising.com/fundraising/MountSnowdonCharityWalk or
by visiting Kibworth Fire and Rescue Station's social media pages:
Become an On-Call Firefighter
DO YOU WANT TO JOIN THE CREW AT KIBWORTH FIRE STATION?
Kibworth Fire Station are recruiting On-call fire fighters NOW!
If you're interested in becoming an On-call fire fighter. Want to know more about the job and how to apply?
Please visit our recruitment page on leics-fire.gov.uk.
Stay Safe!
Jamie Dawes
Watch Manager, Kibworth Fire Station