Kibworth Art Lovers Exhibition Success
September Exhibition
Members of Kibworth Art Lovers renewed their activities in September with an exhibition which displayed their irrepressible joy of painting. Hosted at a venue in the heart of the village, an exciting exhibition with more than fifty impressive paintings. The variety of styles & media showcased the extensive artistic talent in and around Kibworth.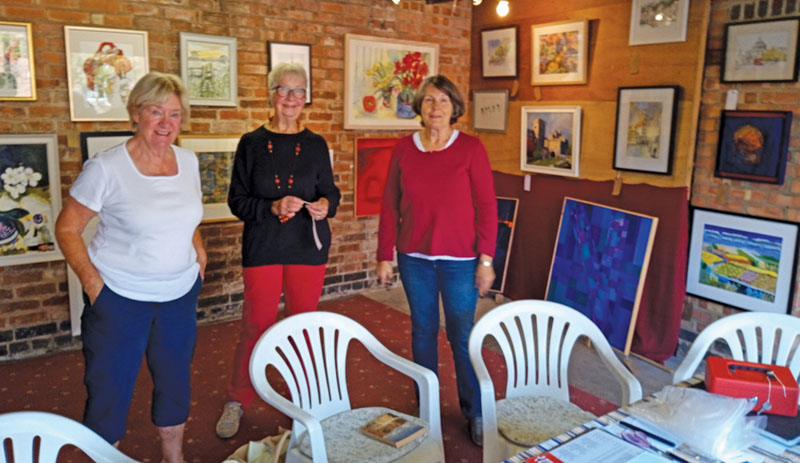 New Talent
Meanwhile, new talent emerged among visitors to the exhibition. We look forward in particular to welcoming newcomers to our meetings which begin in January.
We were greatly encouraged by the number of visitors, and by their positive comments as many paintings found new homes.
Favourite Picture
Visitors were provided with the difficult task of naming their favourite picture.
The popular vote went to Hilary Willars' 'Colourful Rhino' painted in acrylics on canvas.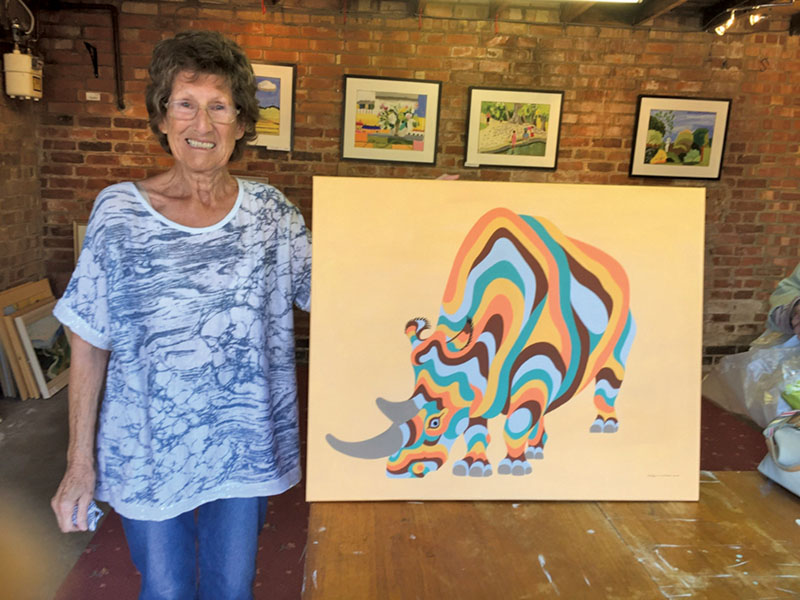 Thank you to all who attended and made our exhibition such an enjoyable event.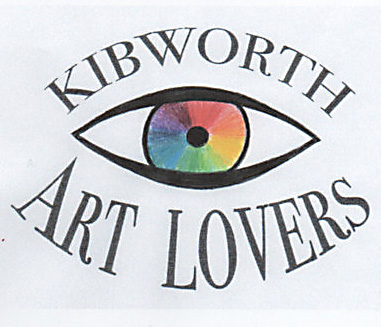 Art Lovers Society
Our members are local artists as well as those who appreciate art and the process of creating art.
For more about Kibworth Art Lovers Society, please click on the article in the Chronicle link below. Enquiries, including about membership, can also be made to Tel:01162792497.
---
Please also see:
Kibworth Art Lovers' Exhibition, Kibworth & District Chronicle, September 2021.
---
Jenny Riseborough