Fleckney Cricket Concludes 2021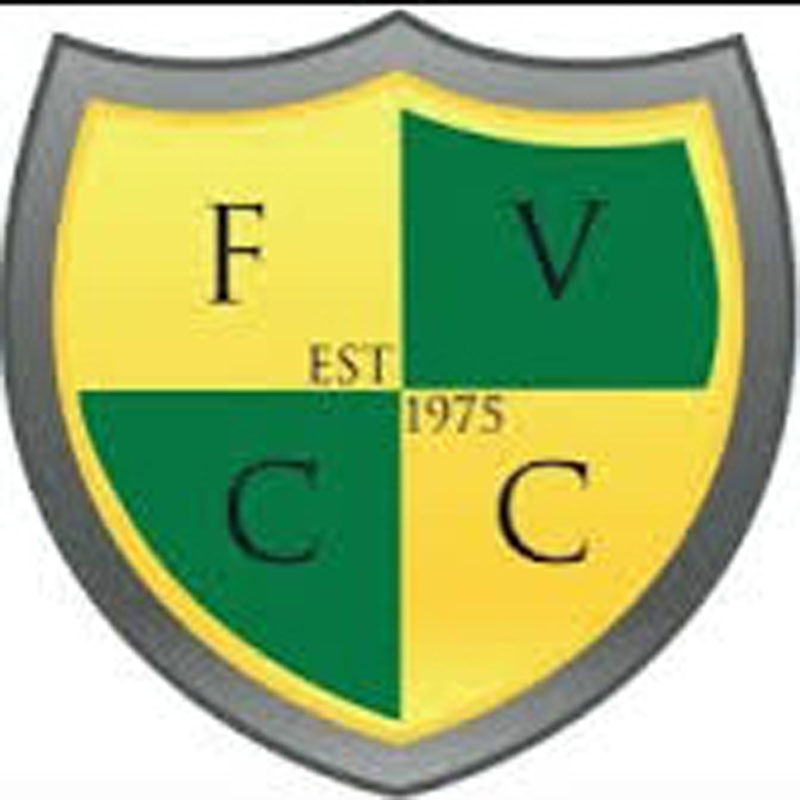 End of 2021 Season
The cricket season has concluded for all our sides now so this update will be packed with stats from the 2021 season.
67 people played at least one match for Fleckney over the course of the season. Scott Roberts played the most with a staggering 45 games across 66 matches. This encompassed 39 different teams from Leicestershire, Cambridgeshire, Warwickshire, Staffordshire, Northamptonshire and Nottinghamshire.
Highest team score was 280 for the 1st away at Lutterworth in July, an innings that saw both Samit Kanji and Archie Brown get their maiden FVCC centuries.
Highest individual innings was Andy Holmes, 107 against Laughton and Mowsley. The veteran also passed 100 against Stoneygate. Michael Dunkley, Bobby Upple, and Sam Payne also made centuries throughout the year.
The best bowling figures were from Raz Hossain with 5-8 against Leicester Uni Staff in May.
5 wicket hauls were also recorded by Mark Harris (5-46 away at Birstall) and Bobby Upple (5-49 home against Birstall.) All of these were recorded in the 1st team, the best bowling figures in the 2s were Scott Roberts (4-5) and Sam Hill (4-17) away at Countesthorpe. Not only was this Sam's best bowling figures for the club he also got a hat-trick (3 wickets in 3 balls).
1st Team
Division 7 East 6th Place
Played 22: 11 wins, 8 defeats, 3 abandoned
Runs: A Chilton 393, B Upple 385, S Kanji 345, A Brown 339, S Payne 331, C Turner 232, J Loomes 203, and Y Sachdev 130.
Wickets: M Harris 38, B Upple 26, D Hutchings-Webber 22, J Loomes 20, R Hossain 14, and S Payne 10.
Dismissals: B Upple 11ct, D Brown 2ct 9st, A Brown 8ct, A Chilton 8ct, and J Loomes 7ct.
2nd Team
Division 9 Central 7th Place
18 played: 5 wins, 10 defeats, 3 abandoned.
Runs: K Kisby 242, N Dave 163, J Rodger 141, C Jeffs 128, M Hextall 81, S Kanji 77, and M Potter 76.
Wickets: S Roberts 28, N Dave 26, M Potter 20, and S Hill 16.
Dismissals: J Rodger 11ct 3st, K Kisby 6ct, N Dave 5ct, A Sudra 4ct, and S Kanji 4ct.
Friendlies (inc Midweek)
Runs: M Dunkley 753, A Holmes 406, Y Sachdev 208, B Upple 173, S Roberts 155, M Hextall 148, and M MacDiarmid 118.
Wickets: S Roberts 39, B O'Reilly 10, Y Sachdev 9, A Loomes 9, S Hill 9, and F Smith 7.
Dismissals: S Roberts 13ct, M Dunkley 10ct, W Jennings 6ct, J Sheath 5ct, and M Hextall 5ct.
Womens' Softball
Womens' Softball continues throughout the winter – we are based at Leicester Grammar School in Great Glen every Wednesday – contact Yakesh on 07837 703314 for details.
Walking Cricket
We also plan monthly Walking Cricket sessions, contact Chris Hill on 07593 702233.