Hallaton Artisan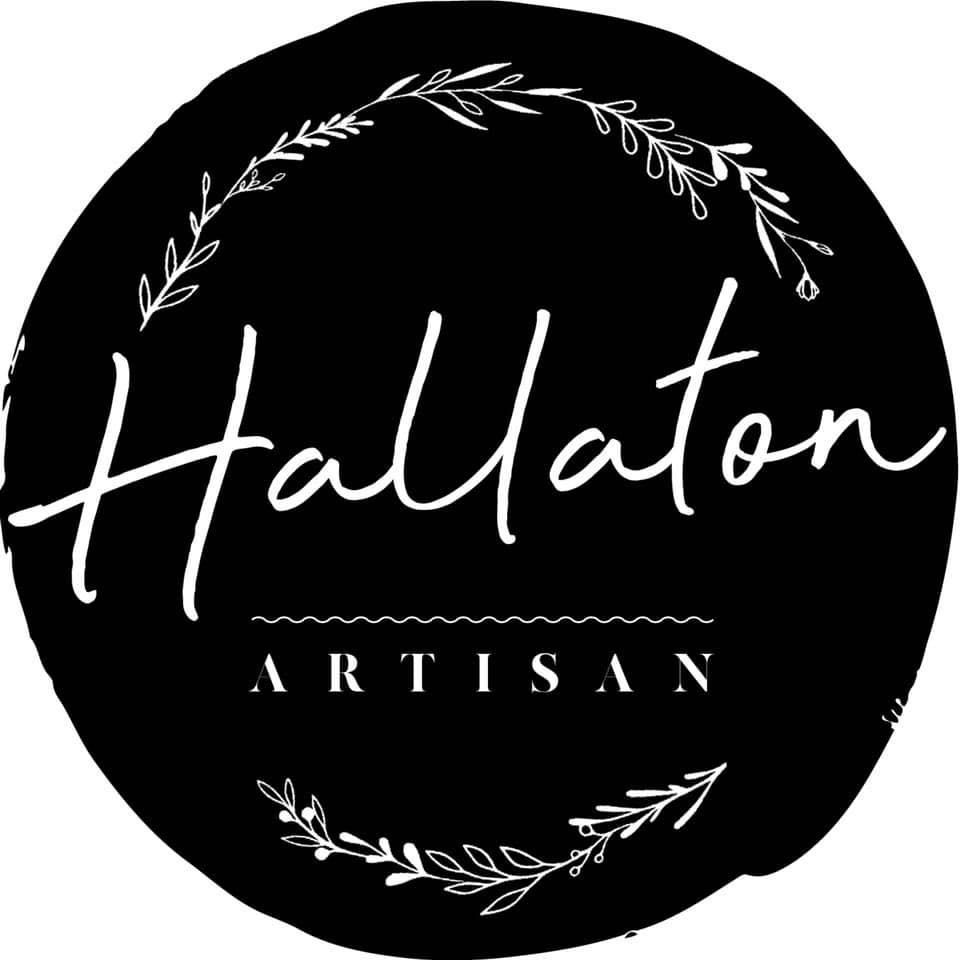 The onset of the Covid pandemic forced a radical rethink for artists such as Claire Holmes. As Thread & Ink, Claire's chief outlet for her hand printed and embroidered textiles had been via art fairs. Thanks to Covid, these were now cancelled en masse. Speaking to other artists, she found they were in the same boat. There were lots of beautiful things to sell and a dwindling number of places in which to sell them. Thus, in October 2020, Hallaton Artisan was born.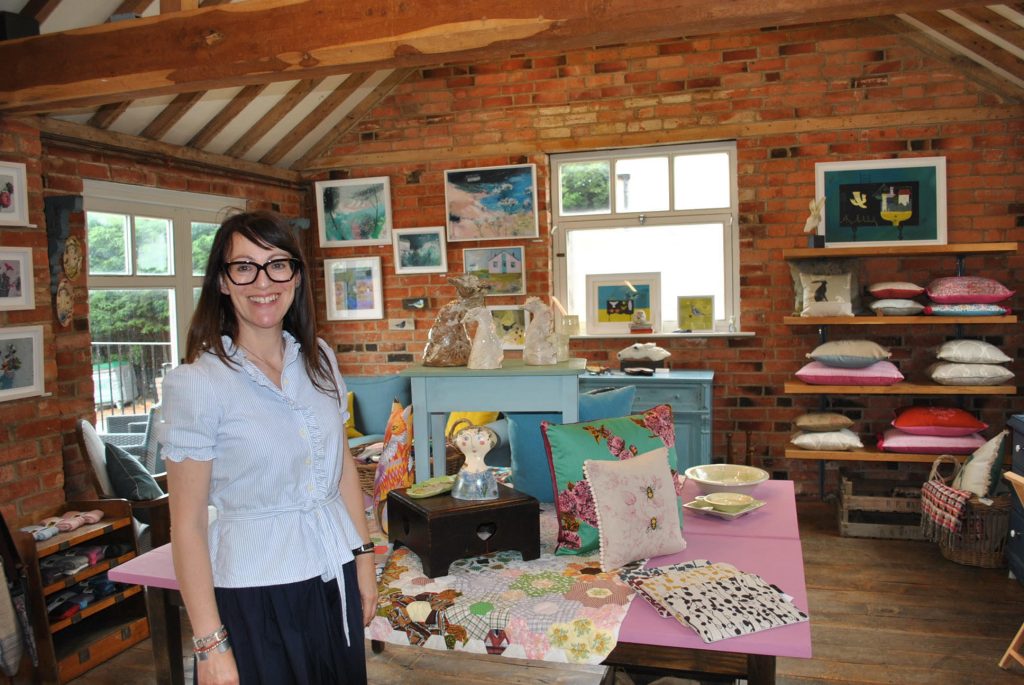 Set in beautiful countryside neighbouring the Bewicke Arms (though the pub itself is, sadly, currently closed), Hallaton Artisan is a gem just waiting to be discovered.
Claire's own Thread & Ink work is, of course, for sale. But, in addition to that, she's used her contacts within the community to attract a host of top-notch makers. The space is filled with treasures including jewellery, ceramics, paintings, prints, textiles and gifts. There is also a range of other artworks and crafts; all curated with an eye towards the unique, the distinctive, the idiosyncratic.
Claire was clear in her desire to create a space in which not only is everything at Hallaton Artisan handmade, but also unique to the gallery and thus to the area.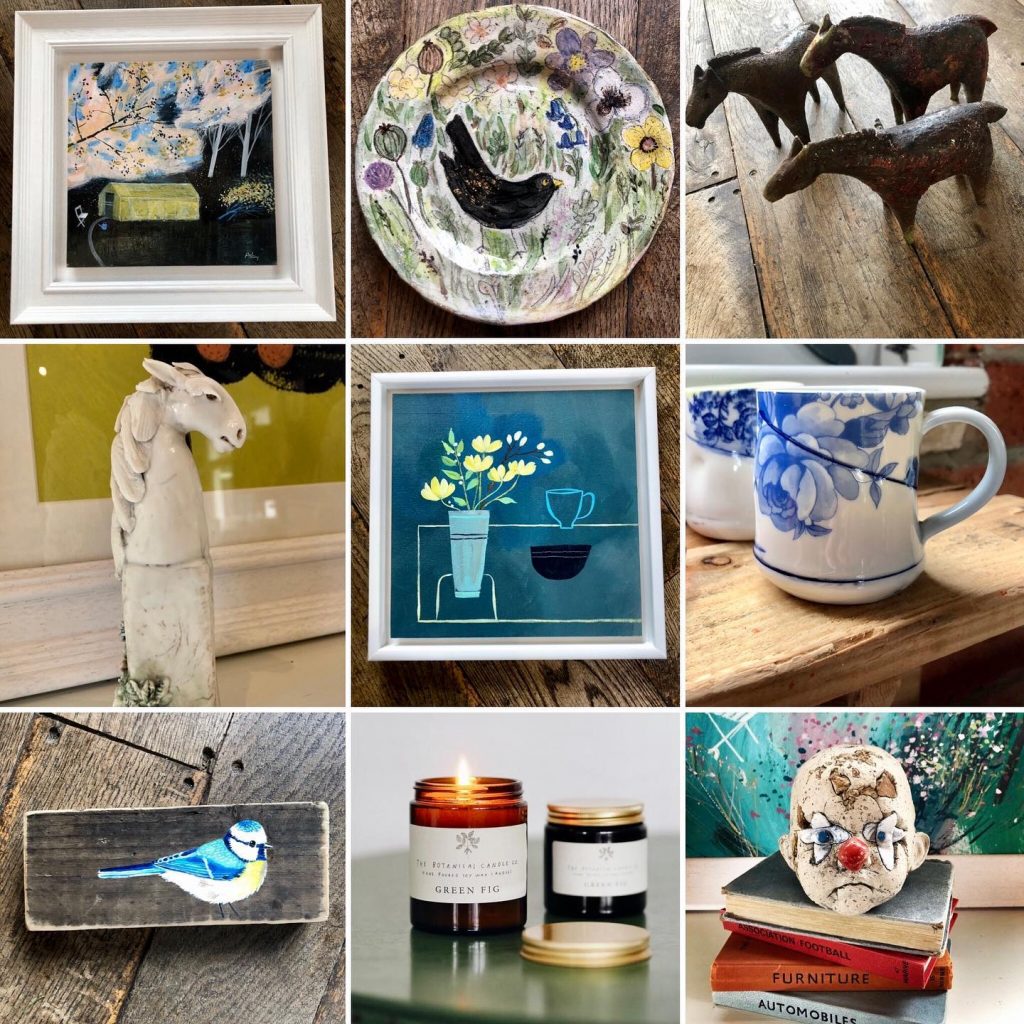 The result is a contemporary art gallery with a homely feel. You can find something to satisfy your inner art fiend, help you choose a gift for a loved one, or simply feel inspired. As if that wasn't enough, you can also enjoy a tea, coffee or sample a range of finger-licking cakes.
Address: 1, Eastgate, Hallaton
Insta and Facebook: @hallatonartisan
Opening hours: Thursday to Saturday, 10am – 4pm. Sunday, 11am – 2pm
Claire Holmes