Wine note June 2021
2013 Waitrose No. 1 Sauternes (£16.99 per half bottle)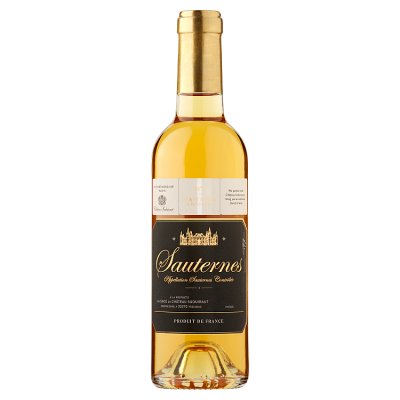 Yes, the price is correct; this wine costs the equivalent of nearly £34 per bottle. How can that be justified? It's from an impeccable source, Château Suduiraut, and it's got the characteristic apricot/marmalade richness and sweetness from noble rot grapes and just enough acidity.
The cost of production is high:  the risk that botrytis may not happen; the low yield as the grapes contain little juice; and the manual labour required to go round the vineyard several times to make sure only fully (nobly) rotten grapes are harvested.
But it's so rich and intense that you don't need much; savour it, don't quaff it. It's not cheap but it's good value for a high-quality wine with bottle age from a top estate. Match it with strawberries and enjoy one of the great food/wine combinations. Indulge, because you're worth it.
John Freeland (u3a Wine Tasting Group)