The New Normal Cancer Support Group
Your support group needs you!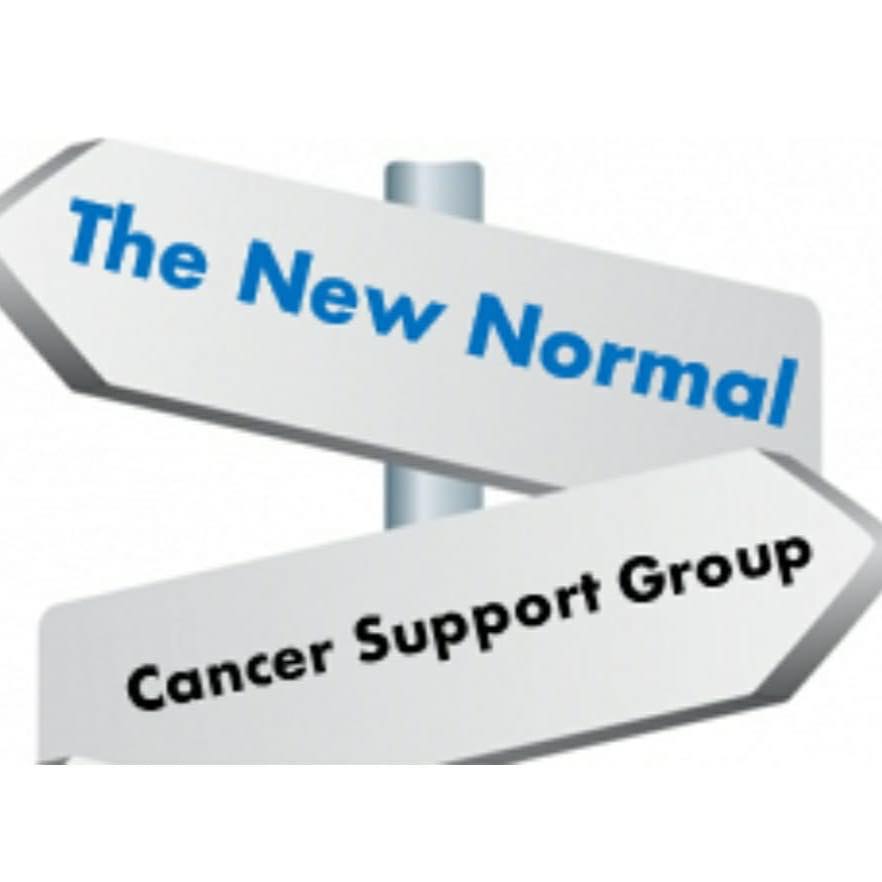 Last year, due to funding from the Kibworth Chronicle, The New Normal Cancer Support Group was ready to launch, but due to COVID-19, everything stopped. Fingers crossed, we are hoping to start the group as soon as Government guidelines allow. In the meantime we would love to know how big our audience might be.
Are you
a cancer survivor
currently undergoing treatment for cancer
family or friend of somebody who has recovered or is still receiving treatment?
Would you like to attend a face to face meeting?
Would you like to be part of the group, but feel unable to join face to face. Would you consider joining virtually?
If guidelines limit indoor meetings, would you be happy to attend an outdoor meeting?
The group will only be as successful as the members within it – we'd love to meet you!
Please contact us via email thenewnormal.leicester@gmail.com, call 07834 770543 or follow us on Facebook!
We look forward to hearing from you soon!
Aimee Winfield, Helen Tinkler and Rachael Durham
The New Normal Cancer Support Group