Kibworth Golf Club: Challenges for Charities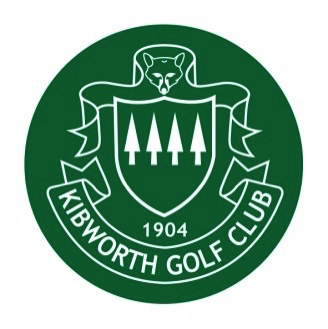 On Thursday 27 May Kibworth Golf Club members Graham Thompson and John Addison completed their 12 hour, 54 hole golf challenge in aid of LOROS. The challenge was in memory of past members Nick Lacey and Rod Mitchell who sadly passed away within 24 hours of each other at LOROS Hospice last October.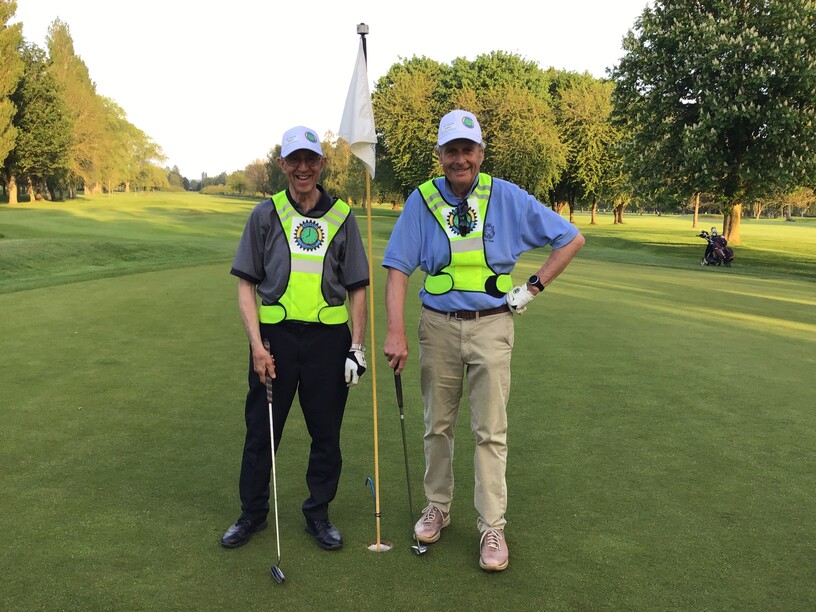 Graham and John were accompanied by friends and family of Nick and Rod throughout the day. They were also greeted by a large crowd at the 18th/ 54th hole. A social drink was enjoyed by many afterwards, stories and memories of the pair were exchanged, which completed the day.

Graham and John were delighted to raise in excess of £3k for the Charity that had been so caring and supportive to Rod, Nick and their families.

Tom Brach, Luke Buxton and two friends will take on a 72 hole challenge on Wednesday 23 June for MacMillan Cancer Support. They will then pass on the mantle to new Kibworth Golf Club members Kevin Messenger, John Allen, Neil Hammonds and Scott Pilkington on Friday 2 July to raise money for Prostate Cancer.
The last 12 months has seen charitable donations plummet throughout the country, so the Club is happy to support all of these amazing initiatives, and we wish all of the players well in their quest for donations.

Wendy Quilter