Kibworth Care Home Flooding – A big thank you to those who helped.
Staff and residents at Kibworth Court Care Home would like to thank the Kibworth community for all their offers of assistance and help clearing up after the flood last week.
Community members brought towels and generously offered to help with the clear up, even though many of them had been effected by the weather themselves.
We would also like to thank the Kibworth Fire Brigade for their help with pumping out the flood water from the car park and gardens, which limited the impact the flood had inside the care home.
The staff and residents are very grateful and have regained use of the areas that were affected.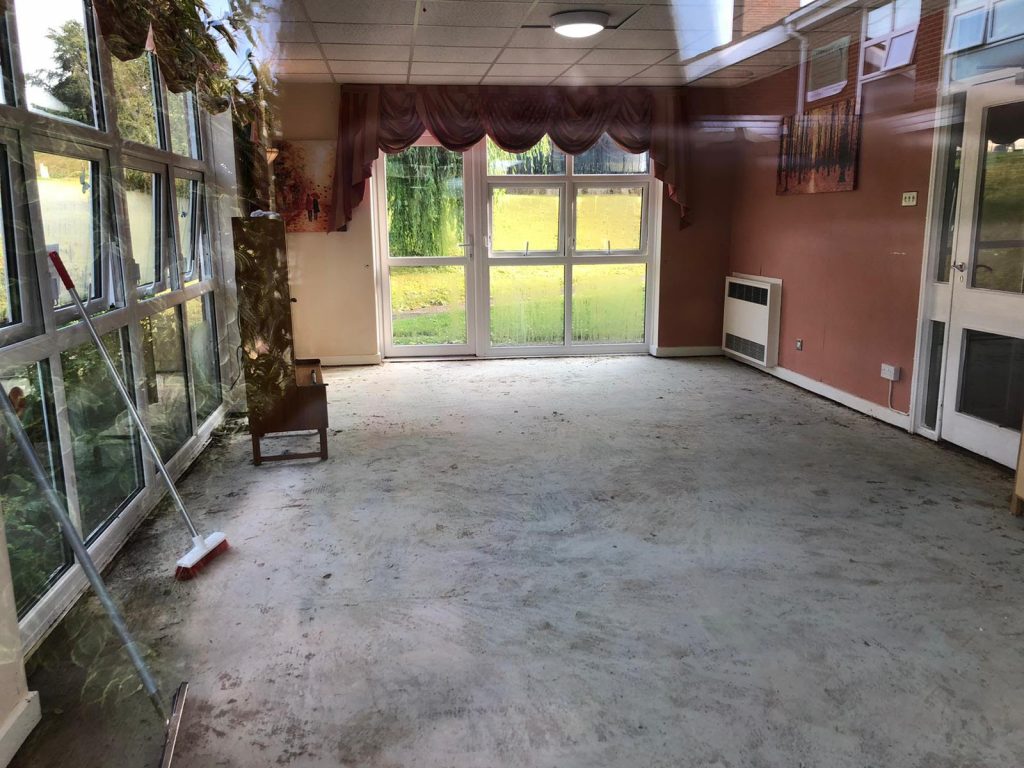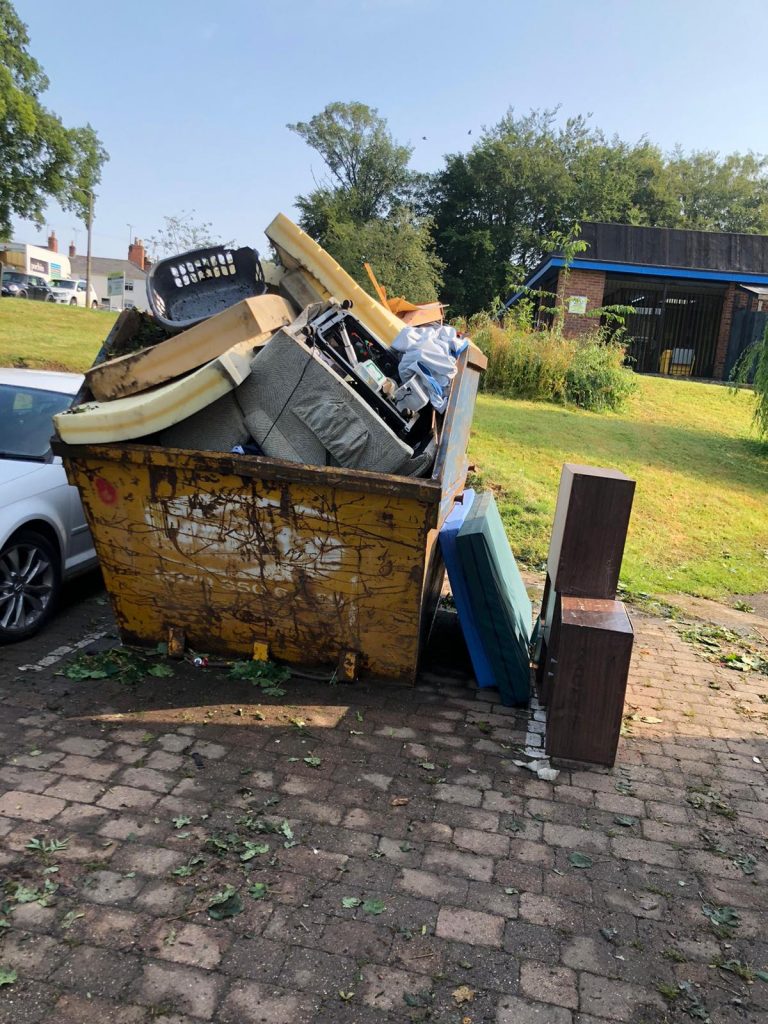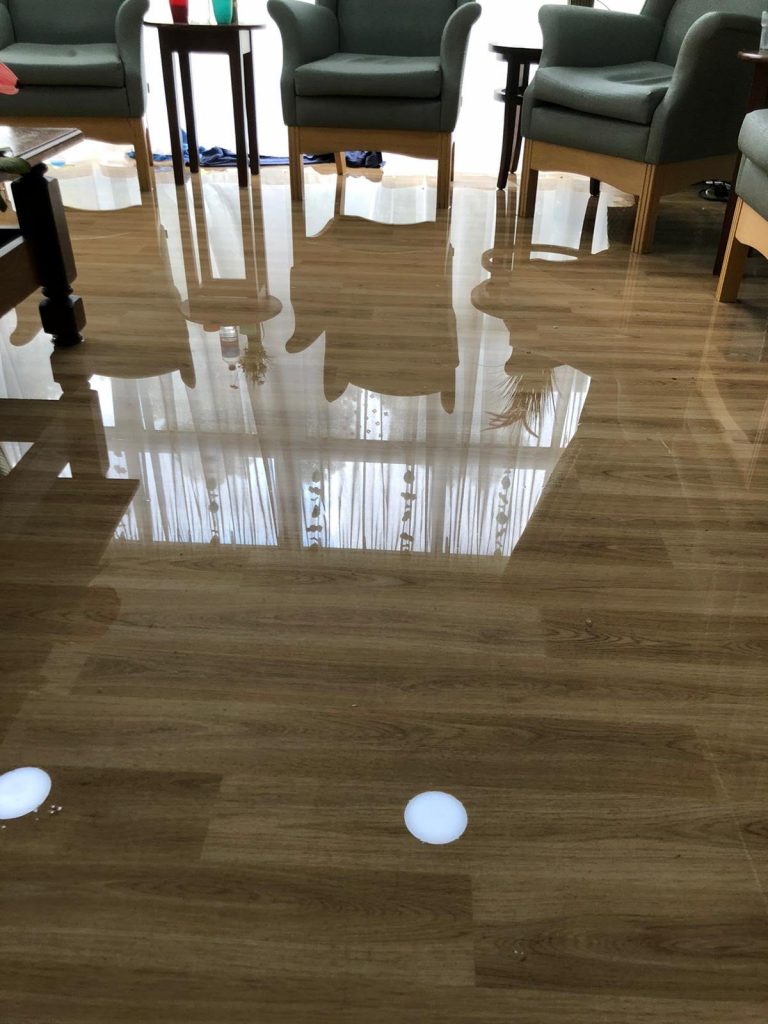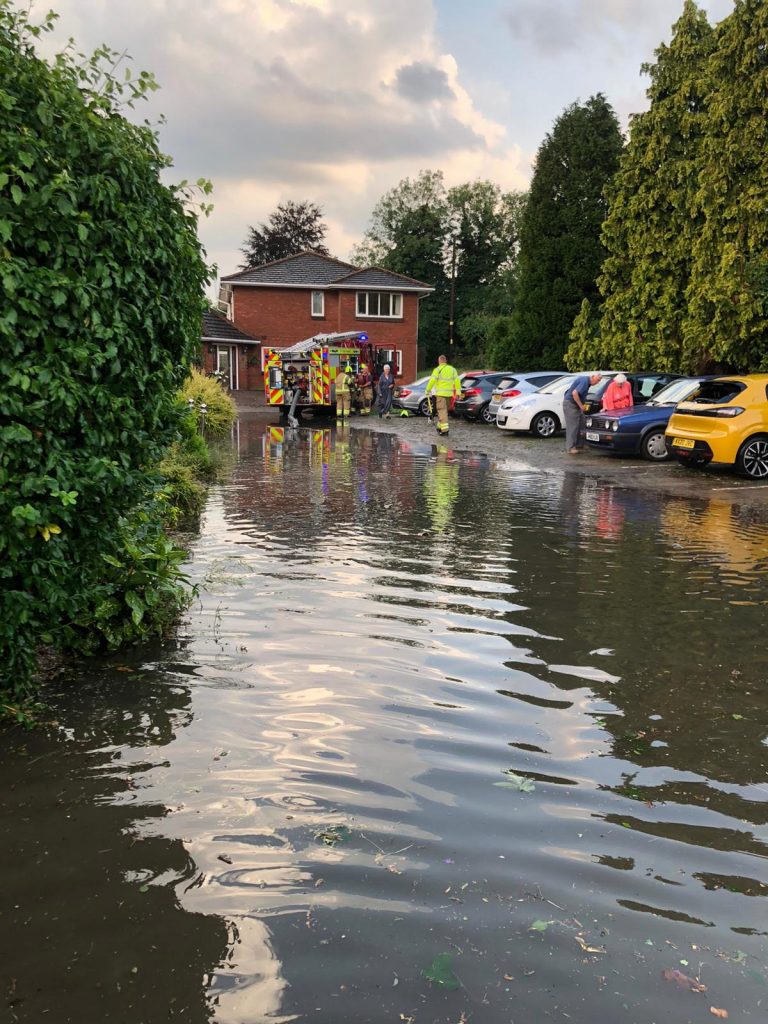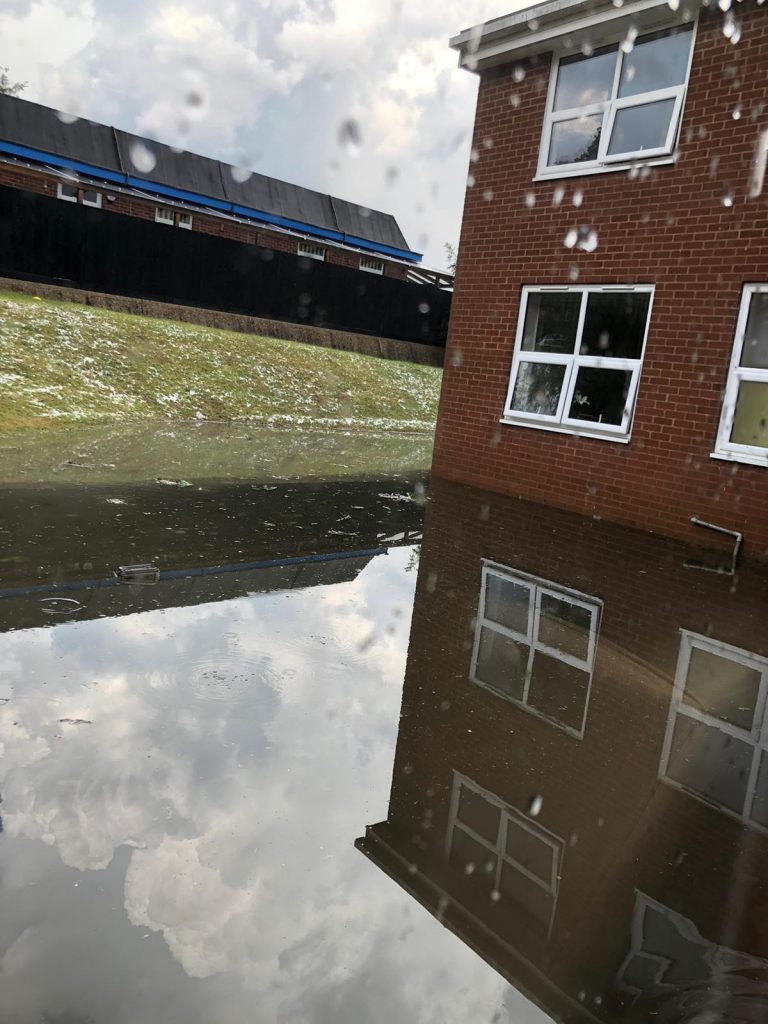 Thank you!
Claire Blank of Newbloom Healthcare