The Mason Family
How interesting to have two articles on the Mason family in Issue 429; THE MULTITASKING VICTORIAN by Glyn Hatfield
and THE VILLAS by Stephen Butt.
As a newcomer to the village, (only 20 years!), not being familiar with the Masons, I was inspired to do some research. I'd like to share this with you and hopefully I can answer some of the questions posed.
Firstly, the delay in payment of the invoice for four months. At the time it was customary to settle accounts on the 'quarter days'. These are Christmas 25 December, Lady Day 25 March, Midsummer 24 June, and Michaelmas 29 September. These still have significance today for payment of rents. With retail in dire straits recently, the dates have been a focus for renegotiation and closures. Also, our tax year starts on 6th April, ten days after Lady Day due
to advancing the calendar by ten days in 1752 for the change from the Julian to Gregorian Calendar system.
So the work was carried out in April. The invoice was raised at the next quarter day and settled six weeks later by contra account. This means that no money changed hands. It is likely that Mr Mason owed money to Mr Grant and one was used to offset the other to settle the account. What this contra account is for is not known, but there is a Mr Grant
listed in the village at the time as a grazier. Maybe Mr Mason bought a sheep from Mr Grant!
Arrival in Kibworth
The Mason family probably came to Kibworth when in 1837 Edward's father, John (1814-1884), who was born in Leicester, married Sarah Woodford (1818-1842). She was the daughter of Jonathan Woodford (1781-1848), grazier, butcher and publican at the Coach and Horses, and Hannah Smith (1790-1819), his second wife. John's brother, Charles, lived at 2 Charles St, Leicester. He was a tallow chandler, and proprietor of S Mason, Ironfounders, Sparkenhoe Street.
John had one child, Edward Woodford Mason (1839-1917), (who had raised the invoice on Mr Grant), with Sarah before she died aged 24 in 1842. He then married Ann Scott (1818-1861) in 1843. They had five more children: Charles (1846-1901), Ann (1848-1926), John Thomas (1850-1898), Frederick (1852-1893) and Harry Scott (1853-1887). He married for the last time in 1864 to Hephzibah Austin (widow, nee Williams) (1825-1906).
In various census returns John was recorded as a builder living in Church Lane and at Beauchamp Cottages (Villas?), employing '16 men and 1 boy' and had up to two servants in the household, one of whom was born in the United States. Unfortunately neither of the census returns, nor business directories show the location of his business premises, and the Mason name is absent from the 1928 Kelly's Directory.
Leaving Kibworth
Of the children of John Woodford, Edward Woodford and John Thomas remained in Kibworth as builders, taking over the business. Charles moved to Kent, and Harry married Julia (from Devon). They moved to Leeds where he worked as a stonemason, before returning to Kibworth prior to his death. Frederick married May Hassell from Wigston, (from a family of painters), and was living with her family in 1891. Unfortunately he died in Leicester Lunatic Asylum (now the Fielding Johnson Building of Leicester University) two years later.
Ann married William H Fane, publican and coal merchant of Kings Cliffe, Northants, and had 15 children, six of whom died relatively young, one in infancy.
A knight of the realm
Edward Woodford Mason married Elizabeth Isitt (1837-1919). They had two children: John Woodford Mason (1867 1928), (the signature on the invoice), and Sarah (1870-1943). She married Frederick Hora (1868-1948) of London, (son of a Lieutenant of the City of London). Their daughter Elizabeth Nada Hora (1899-1988), married Gilbert Roberts (1899-1978). Gilbert was a WW1 pilot and noted engineer. He worked on the Sydney Harbour Bridge, and designed the Forth Road, Severn and Humber Bridges, amongst many others. He was knighted in 1965.

It would be interesting to know when the Mason building firm ceased trading. John Woodford Mason married Anne Goode but had no children and in later life he was described as a grazier rather than a builder.
A love of genealogy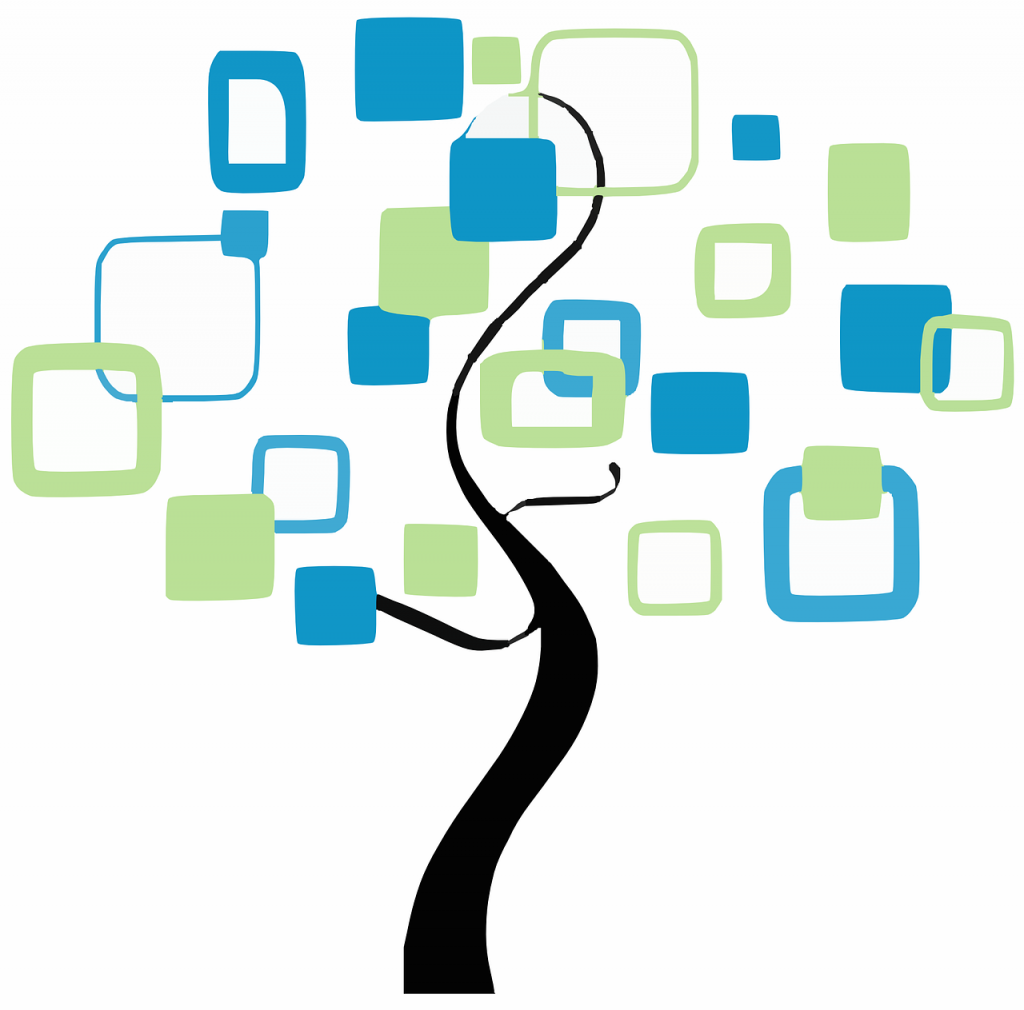 So, thank you for the articles which have led to discovering a couple of noted Kibworth families with links around the world, and to a Knight of the realm! And that's without the stories, tragic and uplifting, attached to all the other people not mentioned (the tree has 189 persons). That's why I love genealogy.
All this was done by 'armchair research' as the Leicestershire Records Office has limited opening at the moment. Apologies if I have made any incorrect connections. If there is anyone from the Mason or other families reading this I would happily share my research with them. Please contact me on 07443 566429.
Phil Evans