South Leicestershire Litter Wombles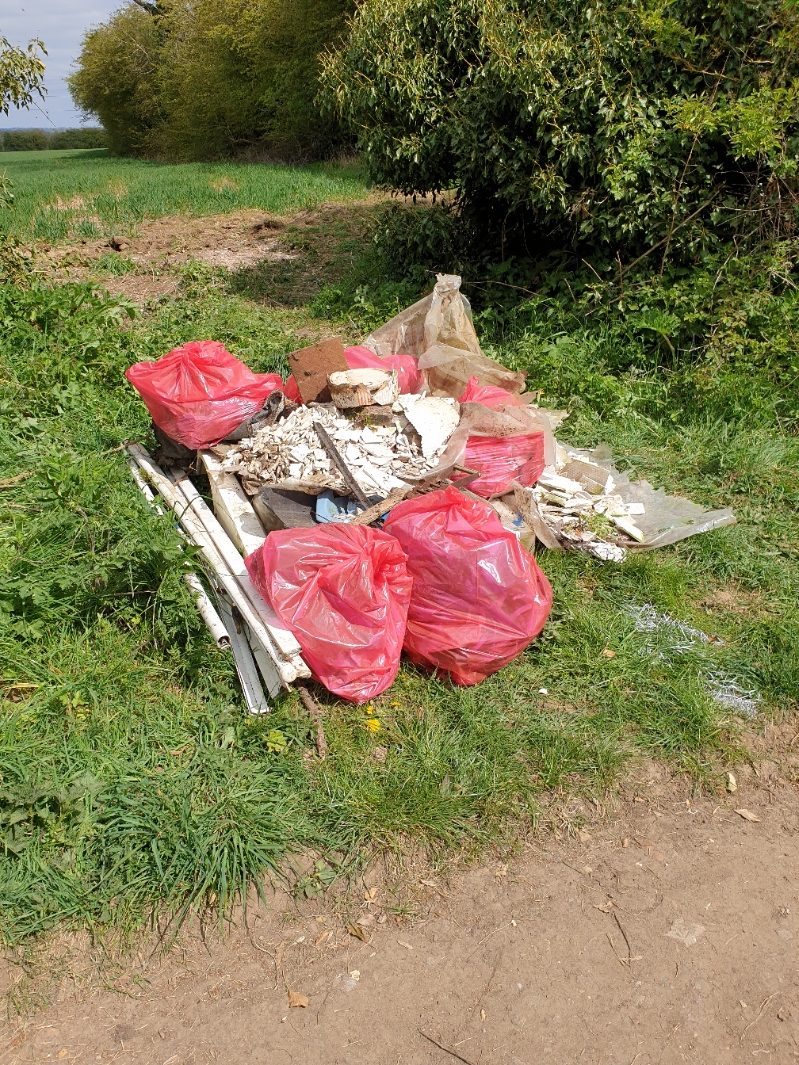 On Sunday 25th April, a group of seven Kibworth based South Leicestershire Litter Wombles met up to start clearing some of the historic fly-tipping along Mill Lane.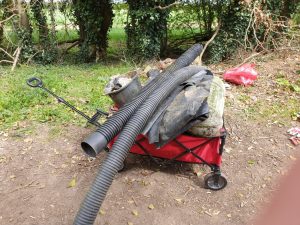 Attached are the results of our efforts, including some before and after pics of the two worst spots. A return trip will be made to deal with the last few items as soon as we can.
Rubbish that's collected is reported to Harborough District Council via the "Love Clean Streets" app, who then collect it. They provide Wombles with the red bags free of charge to use to carry out litter picking. Where possible, full bags are left beside litter bins to be collected by the council when the bins are emptied.
Between us over recent weeks, we've also been clearing litter in all Kibworth's main public open spaces and the football ground, as well as footpaths across local fields. We've been in contact with Network Rail, who removed a sign from the New Rd bridge that had been there for two years, and they have also agreed to carry out a litter pick under/around the tin bridge.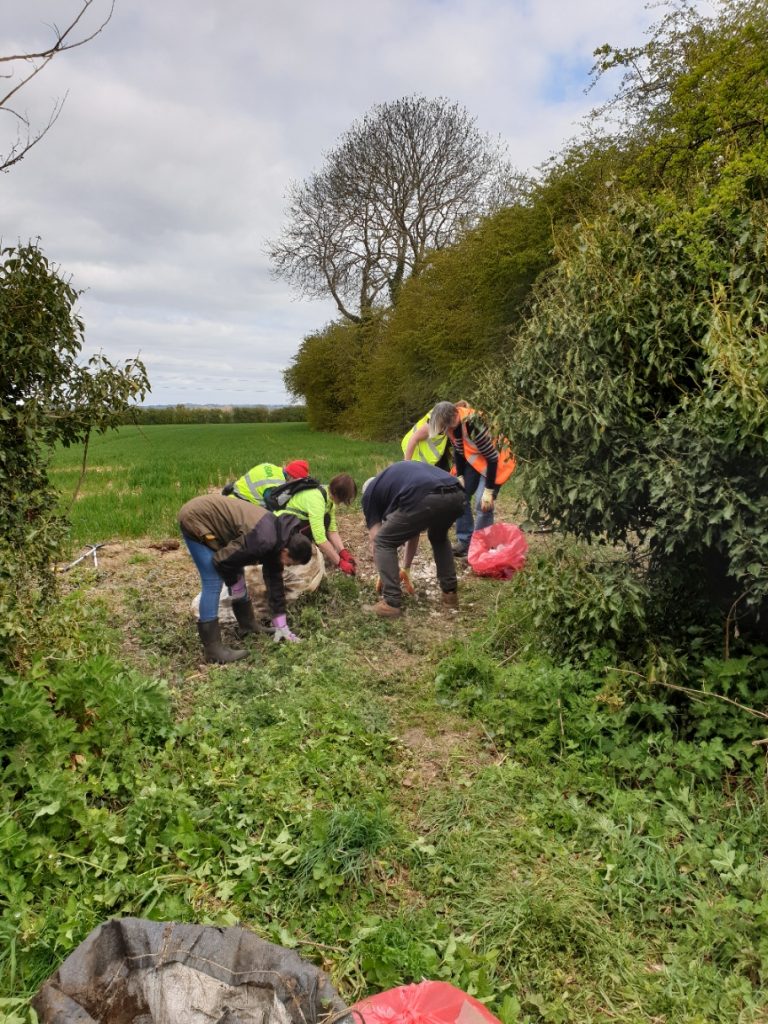 How often do you 'forget' to take your dog poo bag home?
One of the most common finds are bags of dog poo that are discarded and can be found tossed in to hedges and ditches or hung from tree branches.
Keeping the South Leicestershire community safe
Smeeton Rd rec and Warwick Park have seen recent incidents of ASB where bottles have been smashed and other litter such as cans and food packaging discarded. Volunteers from the Womble group have been ensuring that this has always been cleared up quickly to prevent injury to children and dogs.
Find out more by searching Facebook for "South Leicestershire Litter Wombles"
Andy Wright.