Mon Amie Re-Opens Doors of The Barn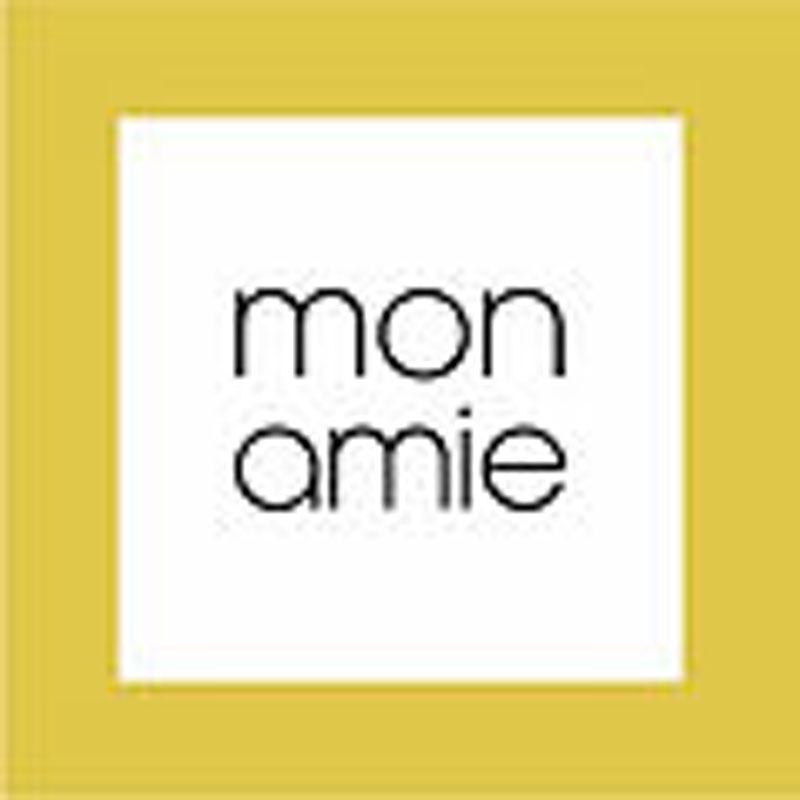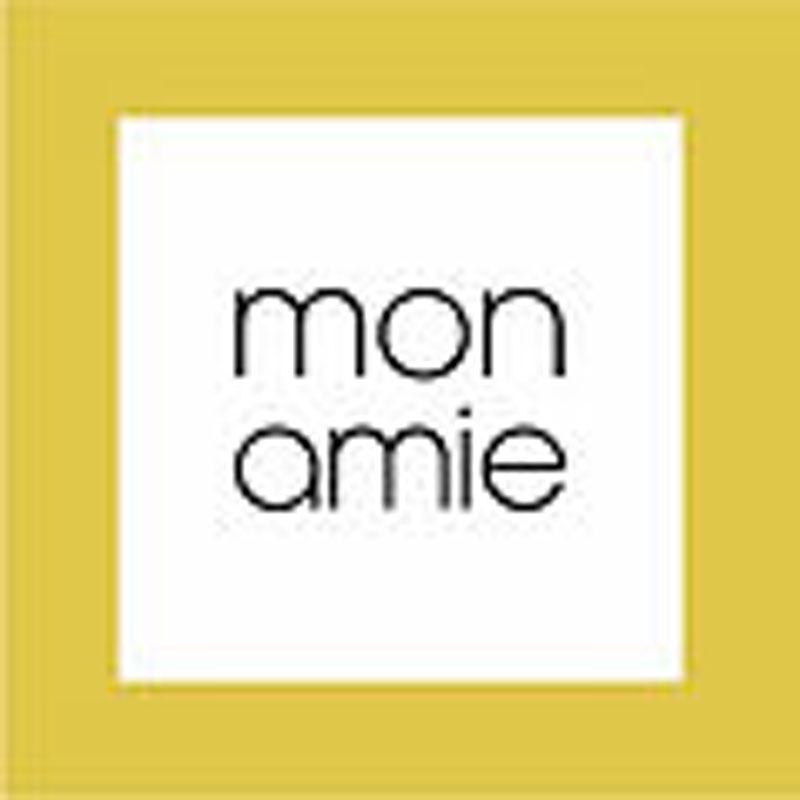 We are delighted as Mon Amie Re-Opens Doors of The Barn once again. After people collecting flowers & purchases for a year, we can now warmly welcome you through our front door again.
The Barn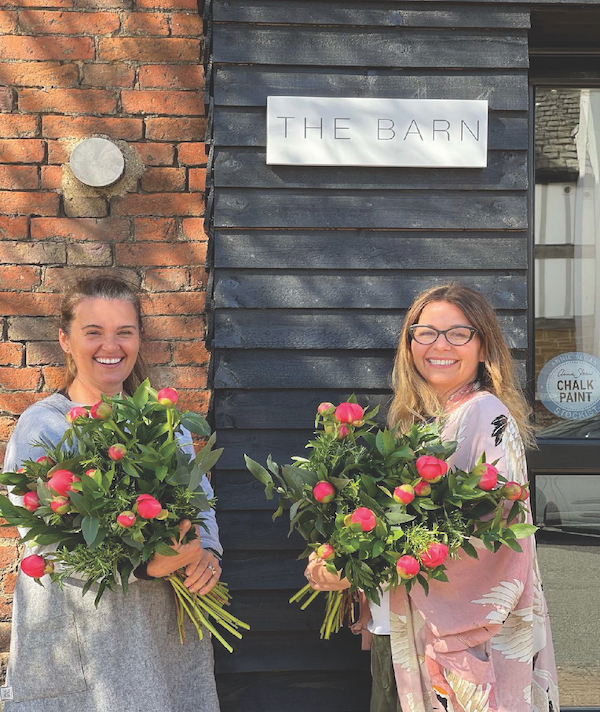 From the front it's hard to see what lies behind our doors because we're not a usual kind of shop. Having no window display could be seen as a hindrance for many retail businesses. However, once people step through the door, they can really appreciate our quirky barn. Our unique barn allows plenty of room to browse safely. We're pleased your reactions say it all. We're so happy we decided to revamp and reconfigure our shop ahead of re-opening.

Come through our doors and see for yourselves our amazing range of exquisite faux flowers, homeware, gifts and cards. We are also official stockists of Annie Sloan Chalk Paint, which is perfect for all your upcycling and home renovation projects.
Beautiful Fresh Flowers Daily
Of course we are still creating fresh flower bunches each week on what we call Flower Friday. You can collect flowers any time from Thursday afternoon until Saturday, and we deliver locally on a Friday morning too. Creating fresh flower bunches once a week means that you'll always get the freshest, most seasonal blooms. & Created with contemporary styling and wrapping. Having one delivery into us every week and selling all the stems we buy, we are kinder to the environment.

Pre-ordering is advised via our website as any additional stems we buy are soon snapped up. Buying fresh flowers from a florist is always a good idea ensuring the best quality, freshest, blooms. Our blooms are kept fresh in a temperature controlled environment.
Each week we have also been leaving fresh flower bunches around surrounding villages for random passers-by to find and enjoy. Our random acts of kindness have been really well received. We're touched by the lovely messages when people find our flowers, telling us how much they brightened their day.
It goes without saying we are truly grateful to all our fabulous customers for their support through all the lockdowns. Without your love for fresh flowers, and your enthusiasm, we wouldn't have been able to reopen our doors again. Thank you.
Our Newsletter & Workshops
Sign up to our newsletter on our website to be sure you don't miss what's happening.
Plus we have some new workshops online now.
Louise & Julie
Studio, Shop and Workshop: The Barn, 29 High St, Kibworth Beauchamp, LE8 0HS

Louise: Tel:07540 000490
Julie: Tel:07892 751555
Website www.monamieliving.co.uk