Kibworth Golf Club – raising funds for LOROS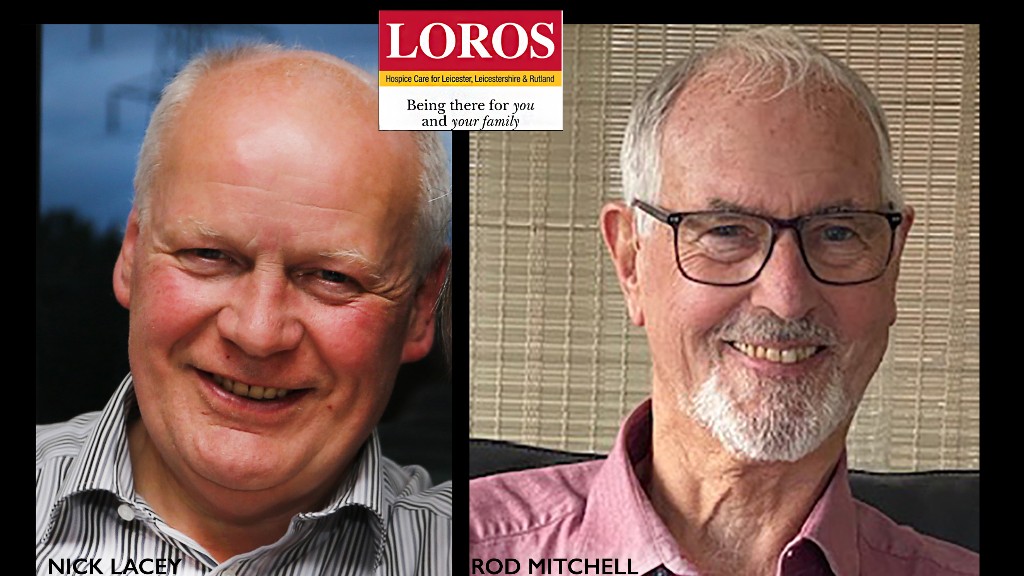 Rotarians and members Graham Thompson and John Addison are planning a fundraising challenge in memory of past members Nick Lacey and Rod Mitchell, who sadly passed away within 24 hours of each other at Loros Hospice last October.
They propose to play golf for 12 hours on Thursday 27th May, starting at 8am, 12pm and 4pm, to raise funds for the hospice, which has lost a huge amount of income during the lockdown due to cancellation of fundraising events.
Nick was a member of Kibworth Golf Club, was hugely involved also in Rugby Union in Leicestershire, and was a top referee. Rod was a member for 38 years, and was instrumental in many projects at the club, the most recent being the planning and construction of the Driving Range.
I know that both men would have approved of this fundraising initiative.
To donate to the challenge, go to http://www.justgiving.com/campaign/12hrgolfchallenge
Every donation will make a difference. Please give what you can.
Many thanks
Wendy Quilter
https://www.kibworthgolfclub.co.uk/