2020 a Year of Hindsight
2020 Hindsight! With 2020 now behind us, the team at Edmonds and Slatter are looking back with astonishment at last year. It brought us many new situations and an expanded vocabulary, including 'social distancing' and other Covid-related terms. Ironically 2020 was also the Chinese Year of the Rat.
The year 2020 will be memorable for everyone, but also is numerically significant for opticians. Many people will be familiar with the term '20/20 vision', and will no doubt understand this is perfect eyesight. This is where the connection to the date last year becomes clearly apparent.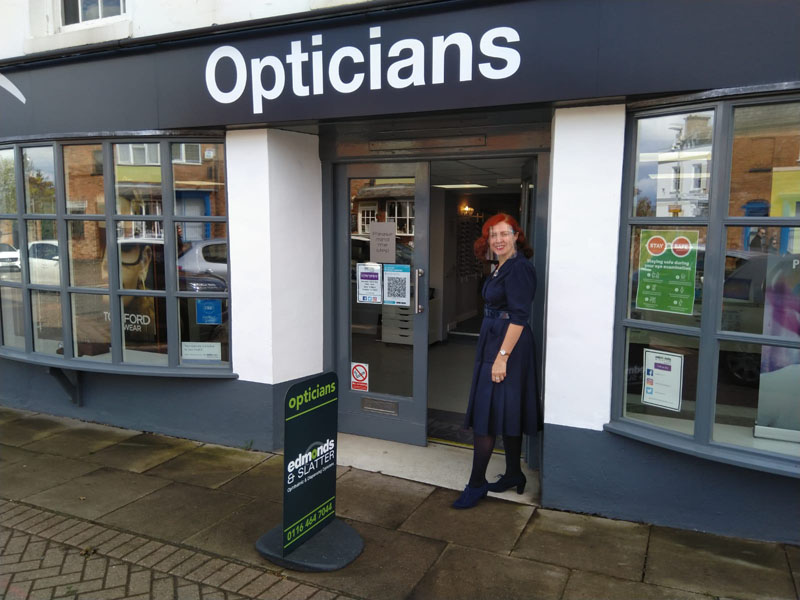 20/20 or 6/6 Vision
Strictly speaking, 20/20 is an americanism. America works predominantly in imperial measurements, and the term '20/20 vision' refers to eye sight testing distance of 20 feet. In the UK we refer to 'perfect' vision as a visual acuity of 6/6. This is because working in metric measurements the testing distance is 6 metres. However, we won't let the small issue of '20/20 vision' being a term from across the pond get in the way of making the most of the tenuous link with the historical year just passed.
At Edmonds & Slatter Opticians, 6/6 is exactly what we want our patients to achieve, with or without corrective lenses. 6/6 means being able to see everything you should be able to, clearly, at a distance of 6 metres. If an object viewed at 6 metres is as blurred as if it was 18 metres away, vision is 6/18.
Our comprehensive eye test allows our optometrists to assess exactly what we need to achieve 6/6 vision, and it doesn't end there. With Optomap retinal screening, an OCT scan, and dry eye assessment, we can monitor your eye health like never before. We introduced the OCT scan at the beginning of last year, but who could have predicted where 2020 was about to take us. Hindsight is 2020!
Hearing Care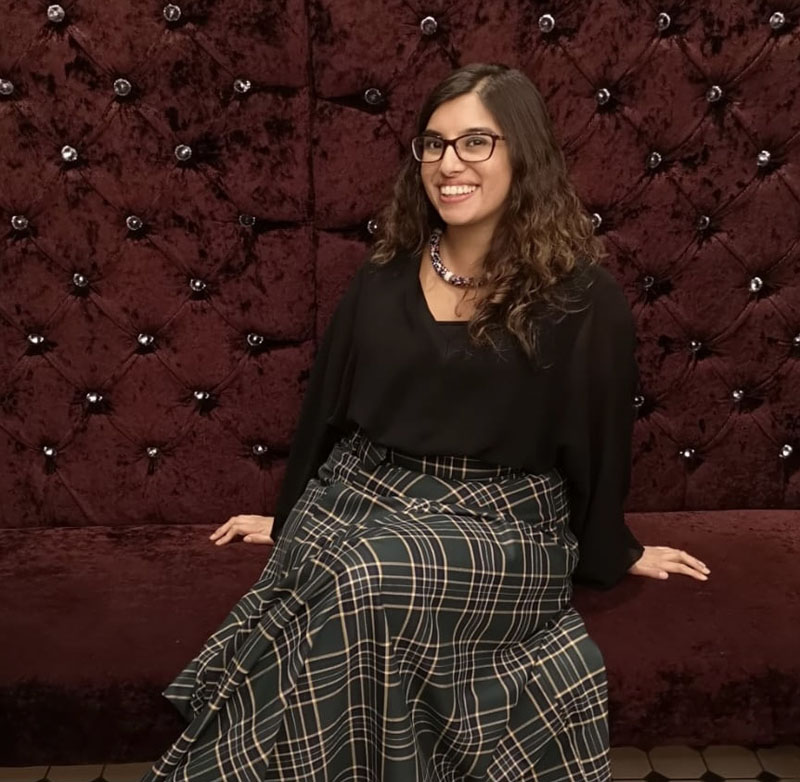 In addition, we are also offer high quality hearing care to our patients provided by our resident audiologist Grichma. See more at Meet our Audiologist – Edmonds & Slatter
To book your hearing care appointment please contact any of our branches.
Branches
Blaby (0116) 277 7733
Glenfield (0116) 287 1025
Kibworth (0116) 464 7044
Lutterworth (01455) 556 053
Amy Coleburne
Edmonds & Slatter Opticians
Tel:(0116) 277 77 33
E: amycoleburne@edmondsandslatter.co.uk