Meet our Audiologist – Edmonds & Slatter
At Edmonds and Slatter Opticians we pride ourselves in offering the highest quality of patient visual care. We are also very pleased to be able to offer the same high quality of hearing care to our patients.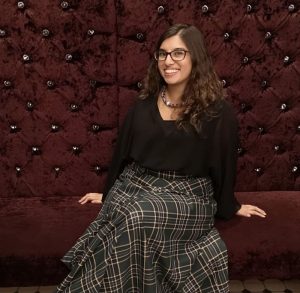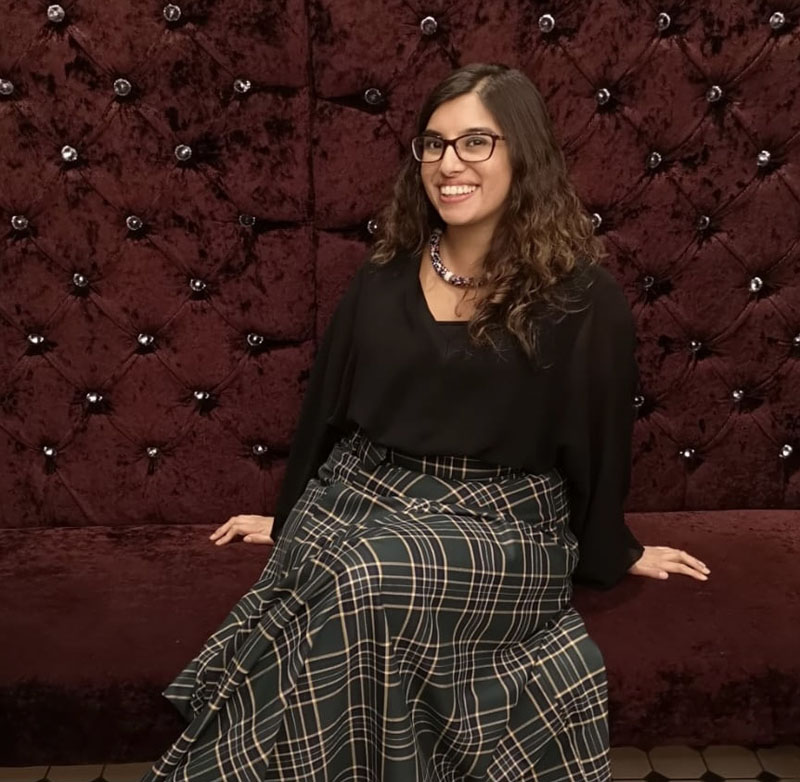 Our resident audiologist Grichma, graduated university in 2011 with a BSc(Hons) in Audiology and for the last 10 years has worked in NHS and Private hearing care clinics. This has given her a full exposure to complex hearing losses and tinnitus patients.
Over the Covid outbreak in 2020, Grichma volunteered for Project Gold as a Covid tester, taking her patient and clinical skills to help in the frontline, and in turn helping to return over 1 million hours back to the NHS during a difficult and challenging time.
"I feel proud to be part of The Hearing Care Partnership because of their values and ethos as a patient-centred hearing care provider. Coming from both NHS and private hearing care I always wished I could offer a more bespoke service tailoring the recommendations to patient needs and now I can. I am proud to say that both The Hearing Care Partnership and Edmonds & Slatter Opticians both hold the same values and go above and beyond for their patients."

Grichma, Edmonds & Slatter
To book your hearing care appointment please contact any of our practices on:
Blaby (0116) 277 7733
Glenfield (0116) 287 1025
Kibworth (0116) 464 7044
Lutterworth (01455) 556 053