The Well April 2021 update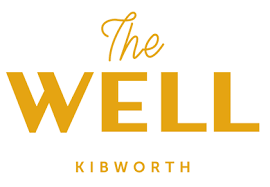 The Well Cafe and Shop reopened on Monday (12 April). It was so lovely to welcome back some old friends and meet a few new ones. We all sat happily in the garden soaking up the sunshine. We are open every weekday from 9.30am to 1pm.
Once again we would like to thank our amazing community, local churches and the people of the surrounding villages. Without your kind generosity it would be difficult to supply some of our most needed people and families.
We are still in need of tinned and dried foods, UHT milk and long-life fruit juice. Any donation big or small can be dropped off at The Well Next Door between 10am and 12 noon from Tuesday to Thursday, or at the Co-op during opening hours.
Caroline Gilchristj