Kibworth Cricket Club Pre-Season Fixtures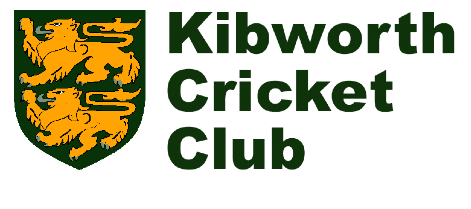 If you are a potential new player to KCC reading this, please get in touch and we can ensure you are included in the groups and communications. We have arranged pre-season fixtures for all teams ahead of the season starting on Saturday 24th April – see below:
Saturday 10 April – 1st XI v Spondon
Saturday 10 April – 3rd XI v Spondon
Sunday 11 April – 2nd XI v Burton Latimer
Saturday 17 April – Club practice day
Once the season starts, whilst still under lockdown conditions, it will be impossible to welcome many spectators inside. We will however be operating an outdoor service for the bar. 
KCC Club Shop
Please see the new updated link to the KCC club shop for anyone wanting or needing new kit.
Team Lacie Update
As you might have seen on the news, Steve Pollard's granddaughter Lacie continues to battle and recover following her cancer treatment. She is bouncing back after the sessions in the most incredible way. Steve's 100-mile walk has been delayed until we are further along the roadmap out of lockdown. It is now planned for the week beginning May 24th. Some further details of the walk will be provided in a later update. If you haven't yet donated and wish to do so, please go to the link.
---
Kibworth Cricket Club February update
Fleckney Village Cricket Club January update
---
Roadmap to 'Normality'
We are going to follow the guidance placed upon the country. Below is how these changes in restrictions will be managed by KCC.
29 March – We can commence playing and training but expect there will be some guidance from the ECB on the controls to be applied. We expect this will be like last year when outdoor practice started.'Rule of Six' will apply to catch-up and coffees outside KCC.
12 April – Our bar can re-open but with service outside only. We are planning how we can make use of the space outside at KCC to offer more options for the community. We will remain closed for all other activities.
17 May – Our bar can reopen inside but the 'rule of six' will apply internally. Externally we may be able to host up to 30 people but we are awaiting some further clarity.
All the above will continue to evolve but it is great news so far. We will need to continue with social distancing, mask wearing inside, etc. But, some normal summer activities look likely to be here in time for the start of the cricket season.