Gumley's Enchanted Woods.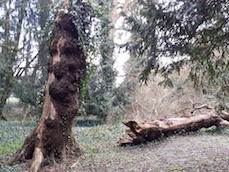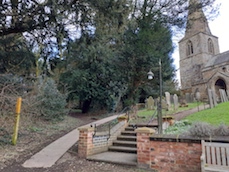 The woods at the side of St.Helen's Church in Gumley have a few surprises in store. If you follow the yellow post footpath, accessed from Gumley Road and also from next to the church, through the middle of the woods, you'll be sure of a "Big Surprise".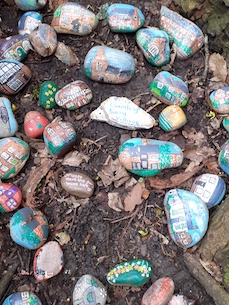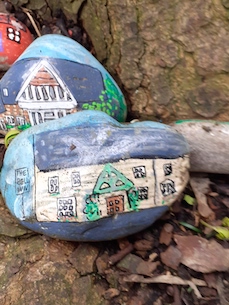 For every house, cottage, pub, village hall and St Helen's Church in Gumley has been replicated and painted onto pebbles and stones, creating an enchanting fairy village nestled under the trees.
These have all been painted by a talented resident of Gumley, along with The Christmas Manger scene, that is still in place under the trees.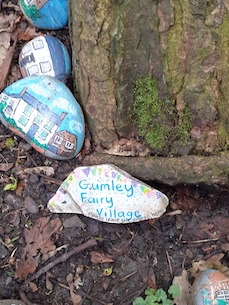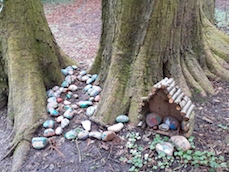 It is a beautiful scene and we hope many people will enjoy seeing it but please do not upset the Fairies by removing any of their dwellings,
Thank You.
Lynda Chapman