Rotary.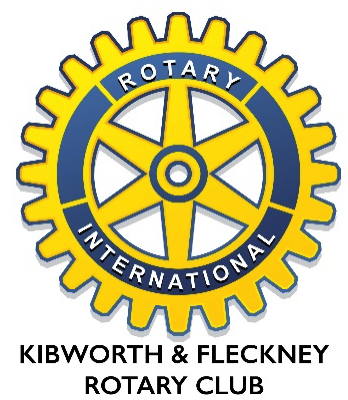 Raise precious Funds for Local Charities.
THIS IS WHAT YOU NEED TO DO.
Set yourself a challenge.
Choose an Activity, anything you fancy e.g. Walking, Running, Cycling, Golfing, Bowling, Skipping, Litter picking, Standing on one leg! Use your imagination.
Set yourself a challenging time, up to 12 hours.
Register with Graham, who will send you a sponsor form.
Get Sponsored.
Complete your activity (Make sure you are COVID safe!)
Send your collected money via the justgiving link below. Leave a message with your name and your chosen charity. LOROS, Dementia UK(Admiral Nurses), 
The Well (Kibworth), Local Youth Groups (Including Scouts & Guides).
Send us photos of your challenge, if you're ok with publicity.
Good dates for your challenge.
It would be good if the challenges could take place between 9-18 April, but can be completed anytime.
Grow the tallest sunflower.
Make a donation £5 (or more) via the justgiving link below.
Email Keith with your name and address and a Rotarian will deliver your seeds!
Instructions, with the seeds, will show how to enter the competition which will be judged in September.
Prizes will be given. £50, £20 & £10 for the tallest.
Photos will be welcomed.
The money from the Sunflowers will go to LOROS and Rainbows.
Contact Graham Thompson to register and receive a sponsor form for the Round the Clock Challenge. grahamapt@btinternet.com
Contact Keith Senior to register for the Grow the Tallest Sunflower. keith.senior@btinternet.com
To donate follow these links:
https://www.justgiving.com/campaign/rotaryroundtheclockchallenge
https://www.justgiving.com/campaign/growasunflower2021
Please don't forget Gift Aid.