Janet Arthur MBE – In her own words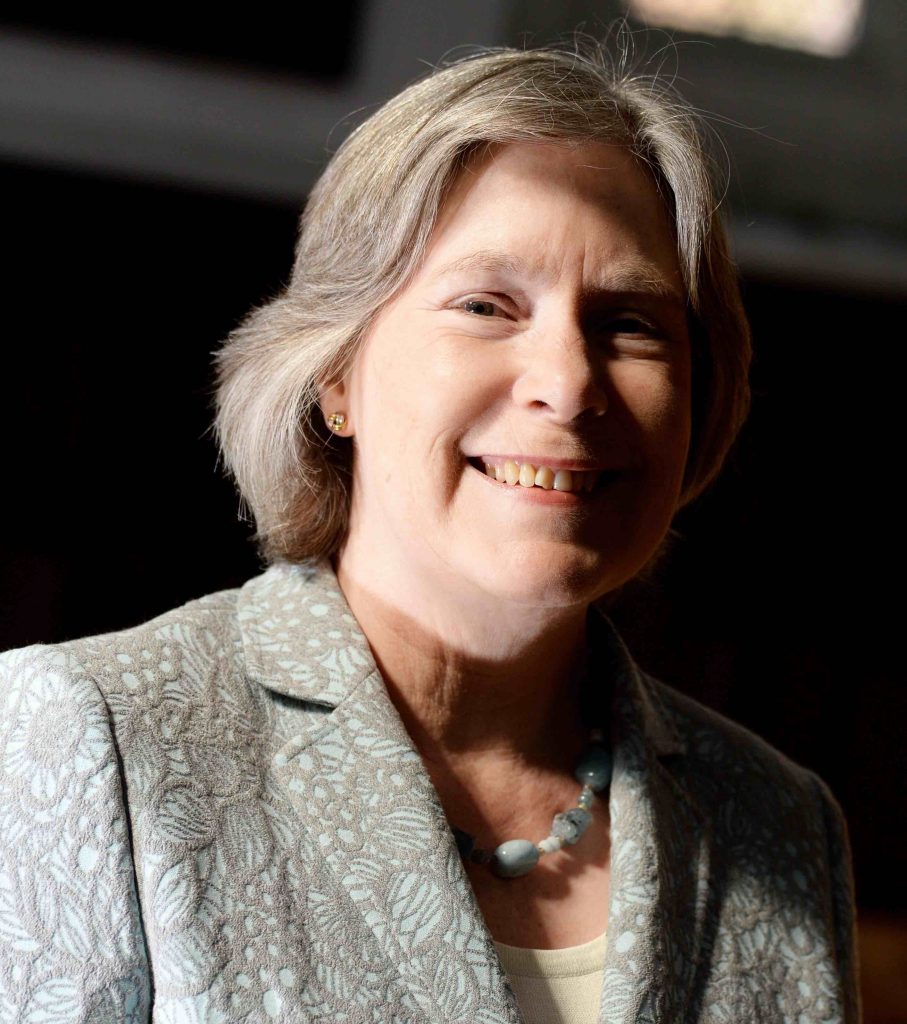 I am very honoured to have been appointed MBE in the New Year Honours, for services to the community in Smeeton Westerby.
Christian beliefs
As a Christian, I believe that Christ calls us to love our neighbours as ourselves and to root ourselves in our community, which is what I have always tried to do in following Him.
1985
Gordon and I moved to the village in 1985 – it is a lovely community and we have been very happy here! I have played the organ in church since we arrived, including for many weddings, funerals and special services, which has been a great privilege. I have served on the PCC for many years and have organised the church funding programme since 1995. This has been generously supported by many people in our church and community and enabled us to renew the gutters and drainage, install toilet facilities, improve access, restore the organ, carry out other much needed repairs, and cover annual expenses. Recently, I was successful in raising £20,000 from Historic England to renew the Chancel Roof. In addition I have also enjoyed helping to organise many social and fundraising events in our very sociable and energetic village!
Local charities
I have been involved in several local charities, always in a voluntary capacity and served on the board of the Leicester International Music Festival throughout the 1990s, and in 2003 I did all the administration for the launch of the Hope Foundation for Cancer Research.
Since 1988 I have been a Trustee of the LeicesterShire Historic Churches Trust, and chair since 2006, and I started the annual Ride+Stride event which has raised over £1.1m for the historic churches and chapels of Leicester/shire.
Trustee of Leicester Cathedral
I have also been a Trustee of Leicester Cathedral since 2006, in particular helping to raise £2.5m for the project to re-inter the remains of King Richard III in Leicester Cathedral in 2015.
For the last five years Gordon and I have been leading the Campaign Panel for Leicester Cathedral Revealed – a multi-million project of restoration and renewal. Now out to tender, we anticipate that the project will start this summer – and we continue to work hard to raise the remaining funds needed! I also serve on the Council of the University of Leicester, and on the Education and
Philanthropy sub-committees.
I have three children in their 30s and two grandchildren aged five and three, and like everyone else I look forward to being able to gather the family together again – hopefully at Easter!
Janet Arthur MBE