Harold Norman Bromley, 'known as Norman'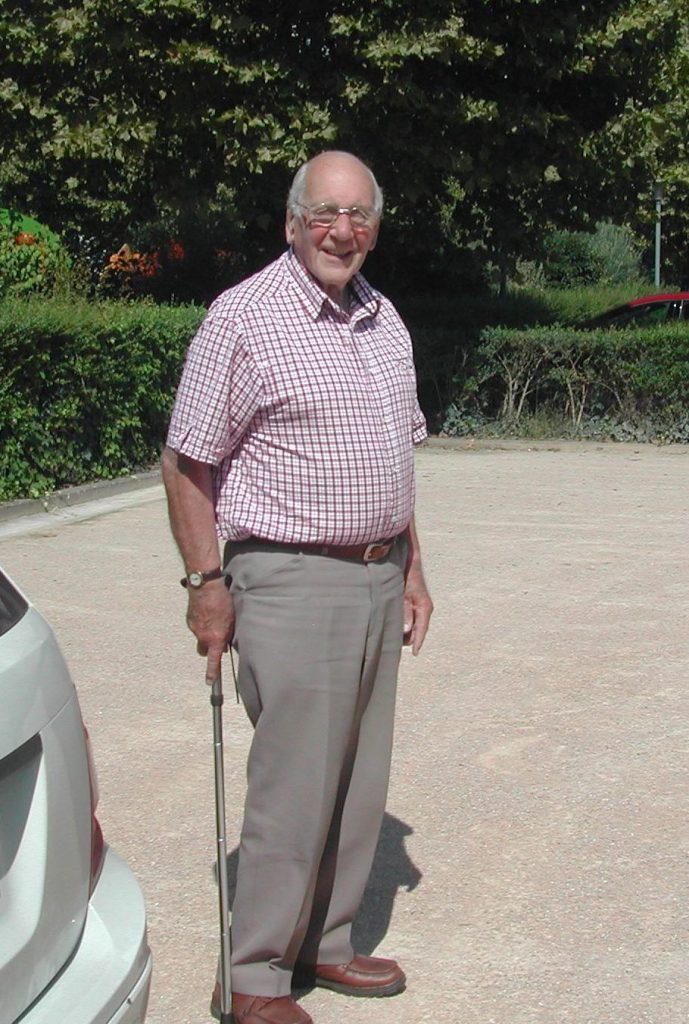 Died November 15 2020 aged 93 years
Norman lived all his life in Kibworth and married his school sweetheart May at St Wilfrid's Church, Kibworth in 1949. They received their 60 year diamond wedding anniversary card from the Queen before May died in 2010. They were a devoted couple and dedicated parents to sons Peter and Alan.
Despite passing the Eleven Plus exam, Norman opted to leave school at 14 and worked for Gents, Slaters and lastly Carter Design Group.
Early Life.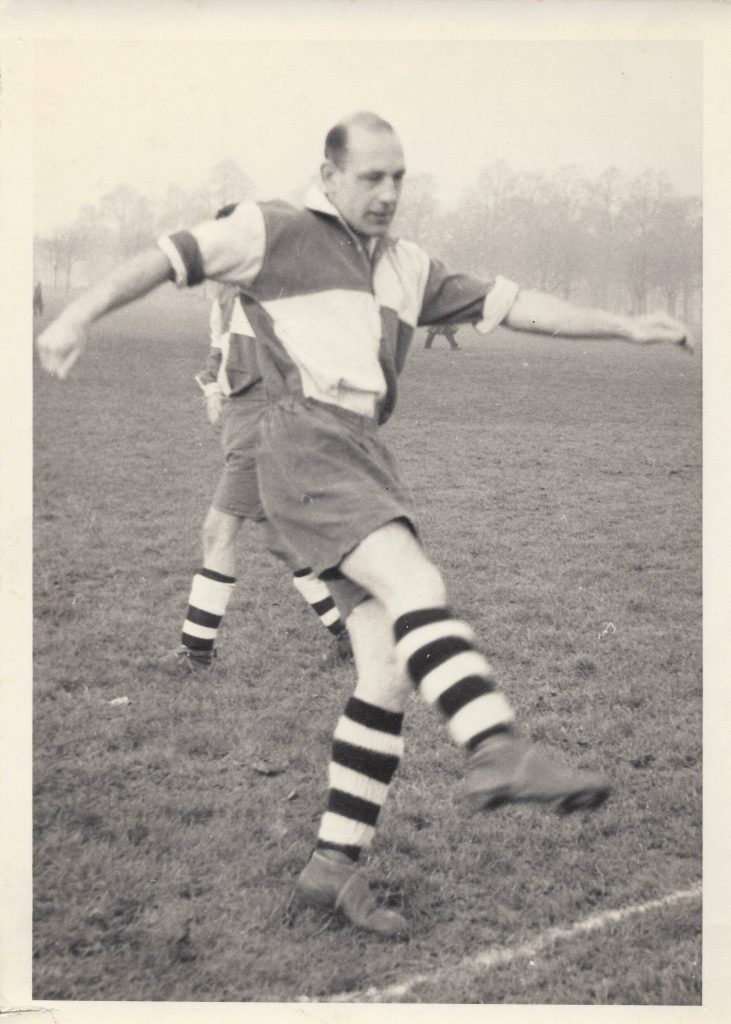 In his early life he had trials for Leicester City youth football club. This only came to an end when he was called up for National Service in the RAF. At the end of WWII he maintained various aircraft; most notably the Hawker Tempest fighter (most noteworthy for chasing the V1 rockets) and was involved during the Berlin airlift. In later years he played for Kibworth Bowls Club and volunteered to deliver the Meals on Wheels service.
Thank you.
Norman's funeral was at St Wilfird's Chruch on 1 December. The family wish to thank everyone for their kind words and support during the Covid restricted service.
Personal tributes reflected on a quiet, unassuming, modest family man, steadfast and reliable to the end of his days.