St Wilfrid's Kibworth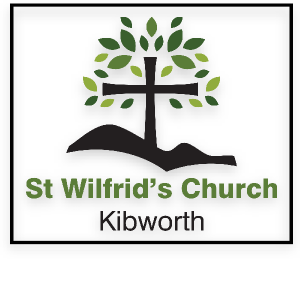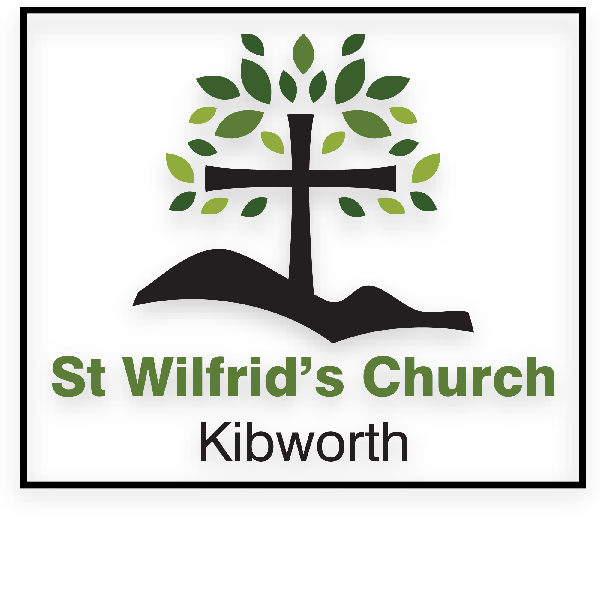 We are holding church services again at some of our churches. You can also join in online!
St Wilfrid's, Kibworth – Sunday at 10am
This service is streamed on YouTube channel. Search for 'St Wilfrids Media'. Join us in real time, or watch at a time to suit you.
For more information about our services – www.stwilfridskibworth.co.uk.
Christ Church, Smeeton Westerby – first Sunday of the month at 10am
Booking is not required at St Wilfrid's and Christ Church, but capacity is limited.
The 'Rule of Six' specifies that public worship can take place, however people must not be part of a group of more than six unless they are from the same household or support bubble. Participants are required to wear a mask and the usual procedures are in place for keeping us all safe. On entering the church your contact details will be taken for 'Track and Trace' and kept for three weeks.
Numbers will be limited to ensure safe social distancing; if you have been advised to shield or stay at home for your own protection, we ask you to please respect that and do not come. If you have a cough or cold, please also stay at home. If you or a household member have tested positive for the virus, please do not come until your quarantine period is over.
We have worked hard to make the necessary preparations and ask you to observe the signs and instructions, and maintain safe social distancing. Hand sanitisers are provided at entry and exit.
St Wilfrid's is also open for private prayer from 10 till 11am every day, except Saturdays.
Christ Church, Smeeton Westerby is open for private prayer from 10am till 4pm on Wednesdays and Sundays.