Rotary Club needs your help by JUST GIVING!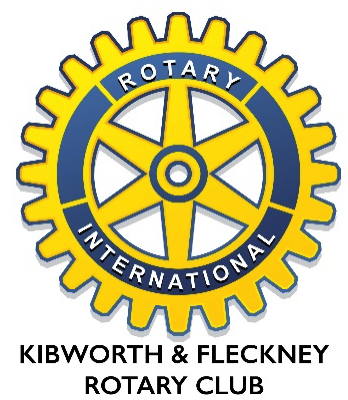 The Rotary Club of Kibworth and Fleckney, like so many other charitable organisations, has a real challenge to raise funds this year, when all our normal fund-raising activities have been curtailed, due to COVID.
The summer charity golf day and now the Fireworks, and in December, our Trolleydash at Sainsbury's, have all been cancelled.
This November, the Bonfire and Fireworks would normally raise several thousand pounds for the youth in our area, e.g. The Kibworth Scouts, The Rangers, Fleckney Scouts and other youth groups.
We are considering Covid safe initiatives for the new year but in the meantime if you would like to donate to www.justgiving.com/rotaryclubofkibworthandfleckney we would very much appreciate it. Any funds received in this way on or before 18 November will go to local youth projects.
Graham Thompson