A few words – U3A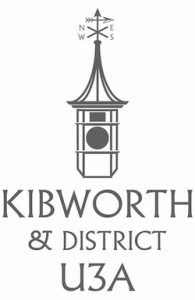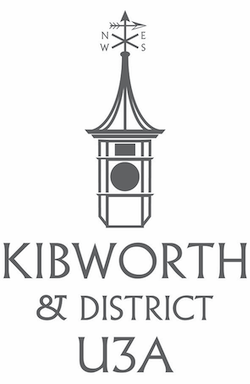 Despite all the lockdowns, in one form or other, Kibworth & District U3A has been demonstrating what a U3A can be all about – getting people together and doing interesting stuff.
After a jerky start, we all got to grips with Zoom, WhatsApp and other online tools. Various groups carried on with their business over the internet.
Our Beginners Bridge Club signed up to an online game where we could sit at our own designated tables whilst communicating to each other on WhatsApp.
The group leader, Mary Ireland, has done a sterling job creating a rota every three weeks whereby the twelve of us get to play three times a week.
The Spanish language and Sketch Groups have continued via Zoom and once lockdown eased, Folk Group was able to meet and play with up to six members in a garden (although rain did stop play on a few occasions).
Walking Group has also recently experimented with small, socially distanced walks and Line Dancing is due to start again very soon.
The Gardening Group were, of course, not able to do what they like best, which is to visit gardens, but members kept in contact by sharing news and pictures of their own gardens.
The Committee continued to meet on Zoom and more recently the Tuesday Socials have been re-instated, also over Zoom, where members can virtually nudge elbows, partake in quizzes and listen to guest speakers.
Throughout lockdown, the Newsletter has continued in online form providing the social glue by keeping members informed but, more importantly, inviting them to share their stories and experiences.
Photos, well you will be more than fed up with mugshots on zoom so see the back page for something a bit more uplifting. Entitled 'Hero' it's by very our own, Su Coward.
The message?
Don't let lockdown get you down. There are work-arounds. If you want to know more about what the U3A does for people that have finished working full time, contact publicity@kibworthu3a.org.uk or check www.kibworthu3a.org.uk.