County Councillor for Gartree – July 2020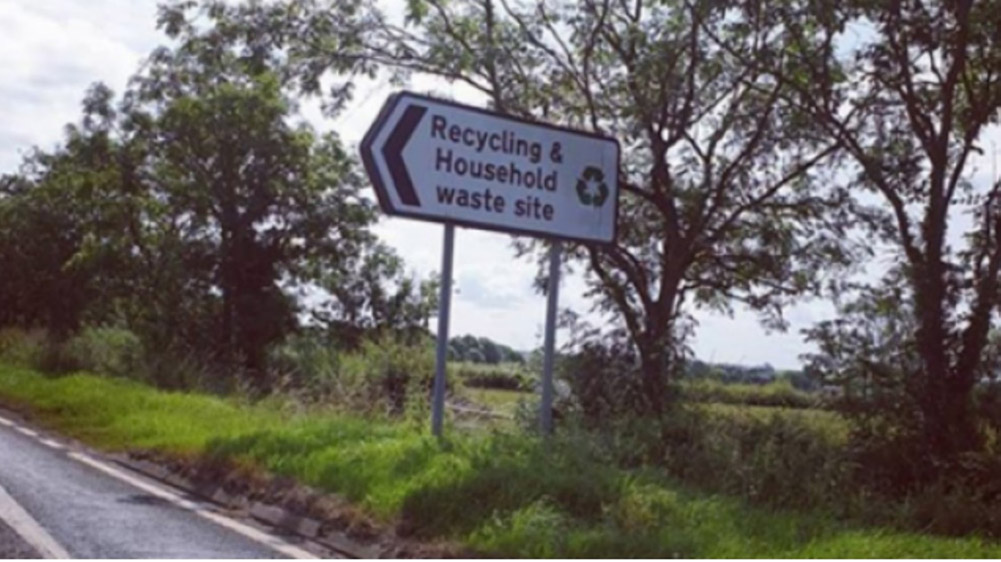 Introduction
I am pleased to present my County Councillor for Gartree – July 2020 report, and as ever, my email address is included below should you have any questions, or feedback on what you have read.
Kibworth Tip
Good news for readers, I hope.  The Kibworth Recycling and Household Waste site (the Kibworth tip) is re-opening!  The tip will re-open on Monday 3 August.  Like the other open tips, all visits must be booked online from 24 July using the online appointment system, via https://www.leicestershire.gov.uk/environment-and-planning/waste-and-recycling/book-a-waste-site-appointment.
Alternatively, call the customer services phone line 0116 305 0001 – be aware, this might be busy at times.
Play Areas
More good news especially for families with young children, the play areas are all now unlocked as of 4 July and open again.
The large play area on Warwick Park has had new green metal fencing and bright red gates. This has been funded from section 106 contributions from some of our new housing, installed in place of the previous wooden fencing.
On the old skate park site, a brand new Multi Use Games Area (MUGA) is very nearly ready; the surface has to prove for several weeks before the coloured lines can be laid. Before the end of July it can be used by all ages for several sports and activities.
I just hope that it is treated well and we don't have any vandalism or incorrect use. It has also been funded through a section 106 contribution from the new housing, so let's all look after it, please.
Both Kibworth parish councils are continuing work together in the search for a suitable location for a new skate park and a few options are being assessed before discussing with landowners.
Lockdown
Since my last article in June, the Secretary of State, Matt Hancock, on 30 June ordered Leicester city and some surrounding suburbs in the county, to return to a lockdown situation with schools and non-essential shops closing. Travel should only be for essential journeys both into and out of the lockdown area. 
As of 4 July, the Covid-19 cases per 100,000 population for Leicester city was 1,116, compared to England's rate of 440. Harborough District was 397, and the county was 431. Oadby & Wigston, also included in the lockdown area, was 712.
There has been some argument about where the lockdown red line was drawn, but at one stage it might have been the whole county as well; it has been drawn to include the worst affected areas. It is due to be reviewed on 18 July.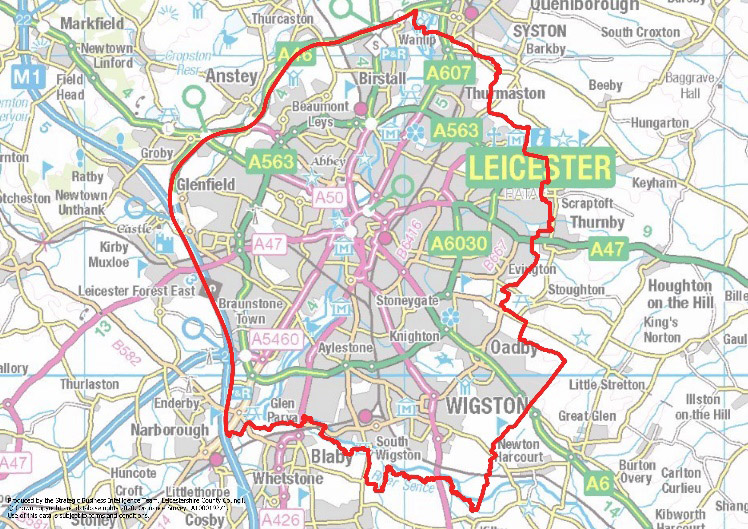 Council Meetings
On Wednesday 8 July, all 55 county councillors took part in the first online full county council meeting. Due to the virus lockdown beginning from 24 March, the usual May annual meeting was not held, so there was a heavy agenda and the meeting lasted four hours and 40 minutes; we did have a short comfort break after two hours.
The meeting started by electing Cllr Pam Posnett from Melton Mowbray as chairman, and Cllr Jeffrey Kaufman from Oadby, as vice-chairman until the next annual meeting. Cllr Nick Rushton was re-elected Leader, and Cllr Blake Pain, as deputy leader.
COVID-19
Among the reports debated was the on-going impact of, and planned recovery from, the coronavirus (COVID -19) pandemic, which also included the increasingly serious financial position facing the county council.
Environmental Strategy
We also debated a revised Environment Strategy 2018-2030, with many members attending an online briefing on the previous Monday about the detail; the strategy includes an Action Plan and draft Tranche 1 Carbon Reduction Roadmap for the council.
Diversity
The county council is very proud of their equality and diversity work so the Equalities Strategy 2020-2024 was an important report as was the draft Youth Justice Strategic Plan 2020-2023.
This was the last debate led by Cllr Ivan Ould, the lead member for Children & Families Services, as he handed over this role to Cllr Deborah Taylor.
Weekly Briefings
I still take part in the county council's all member weekly briefings on Tuesday afternoons. These have been incredibly successful with up to 52 of the 55 members attending regularly. These provide an enormous amount of detailed updates from the directors of services.
They have lasted for over two hours, but are usually about 90 minutes with members able to ask probing questions for the directors to provide instant answers.
These have been so successful at updating elected members that it is likely that they may continue, perhaps monthly, after the coronavirus pandemic has finally been resolved.
Parish meeting
And finally, parish, district councillors and I are holding an online, public councillors' surgery using Zoom. Out first one is on Saturday 11 July from 11am to 12 noon. If it works, we'll hold these regularly and let people know via social media and the Chronicle.
Conclusion
I hope you found my County Councillor for Gartree July 2020 report useful. There is a lot taking place in County Hall, and this report is a great way to share some of that activity.